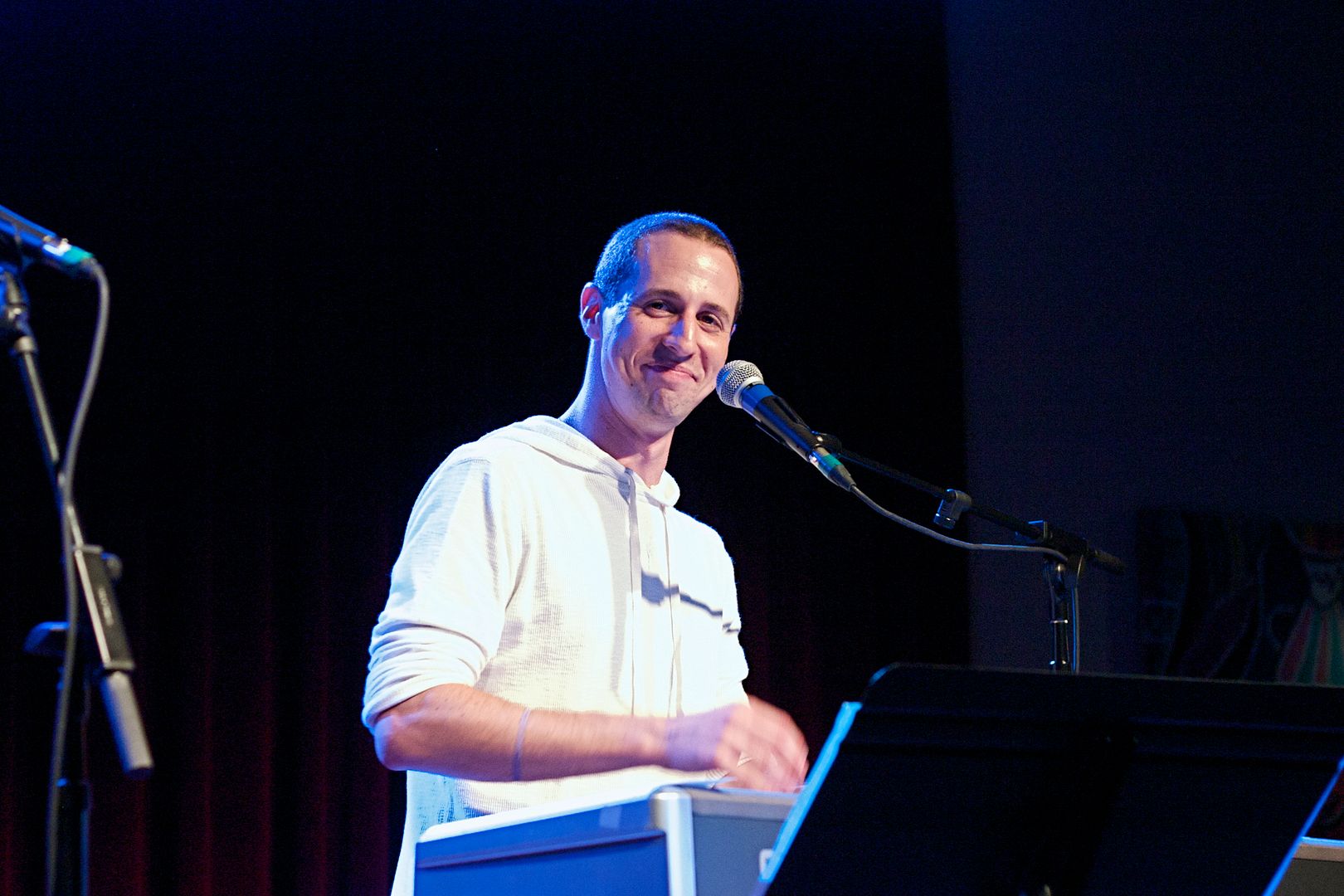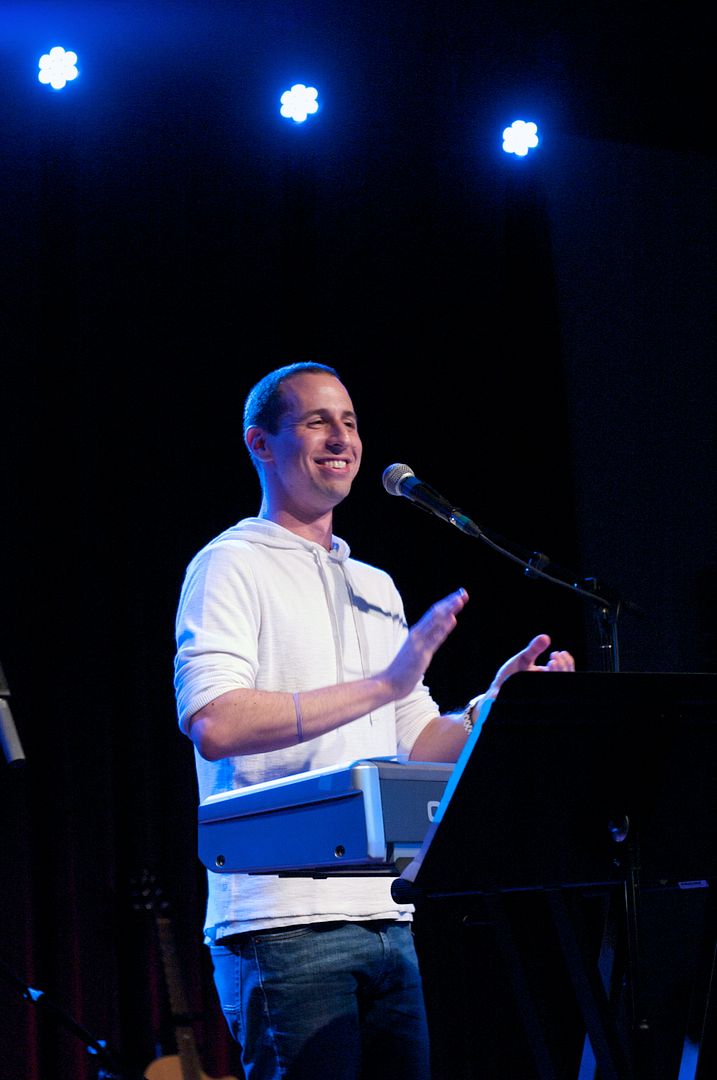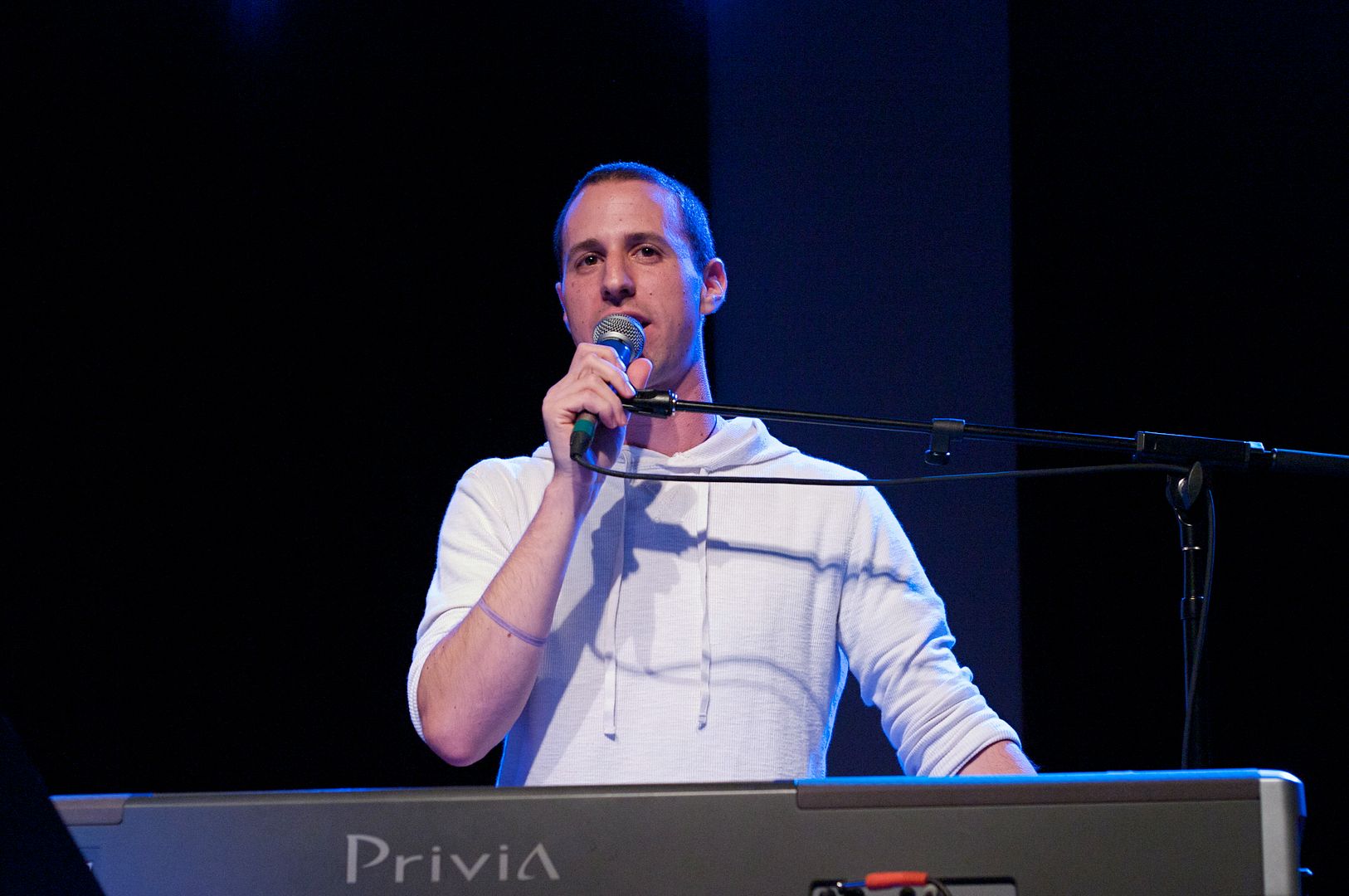 Photos of Avi Wisnia at The World Cafe at the Queen by me
After months of trying to figure out the who and where I would have the opportunity, I finally had to chance to see Avi Wisnia at the World Cafe Live at The Queen in Wilmington, Delaware! It was my first trip to the establishment, recently opened in conjuncture with the World Cafe in Philadelphia. The space is quite nice, with a roomy feel and nice lighting to make the experience quite nice. Avi was invited by the host of the evening, Rod Kim. The theme of the night was the inspiration of Stevie Wonder, whose jazz-flavored Pop and Soul clearly made an impact on Wisnia. You can definitely hear it in his cover of the great Stevie Wonder song,
Lately
.
You will also be able to hear it in a song written by Avi for his first album,
Something New
. It is the title cut from the debut, and is a delicious blend of Pop and a pinch of Jazz rhythms to keep it lively and sounding fresh.
The next song is both a great cover, and was featured on the debut album. Wisnia revisited the music of TLC, and can also list one of Bravo's Real Housewives among the list of writers. Yes, Kandi Burruss is one of the writers of
No Scrubs
, which went to the top of the charts in 1999. Avi puts his own very special spin on the cool song.
Finally, there is the song that lead me to Avi Wisnia in the beginning. I was cruising around the 'net, listening to music when I came across the video for a song that had one foot in the past, and the other firmly planted in today. I didn't think it was possible, but the live version has even more charm, and I just loved Avi singing his own composition,
Rabbit Hole
.
To learn more about Avi Wisnia, check out his official website
here
. While there, you can listen to his music for free, and figure out you need to own your own copy. And you can find
Something New
on iTunes
here
, on Amazon
here
, and an earlier EP on CD Baby
here
.