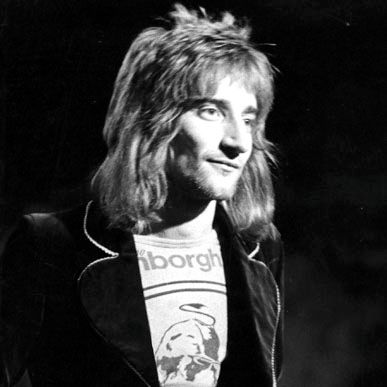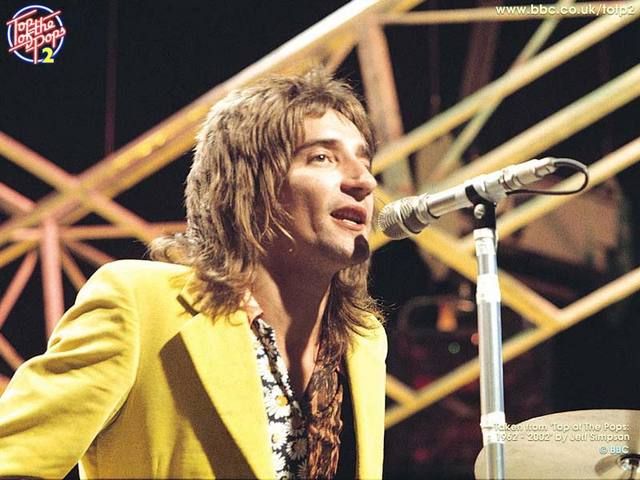 Not only can it be said that Rod Stewart had the #1 song on the Billboard Hot 100 40 years ago this week, you can say he had it for the entire month of October. In fact,
Maggie May
, with the hit B-side
Reason To Believe
, held the top spot for 5 consecutive weeks. I remember all the str8 boys at school thinking it was the coolest song, cause it meant a guy was getting sex from a more mature woman, which intrigued them all. Here he is, singing Maggie May.