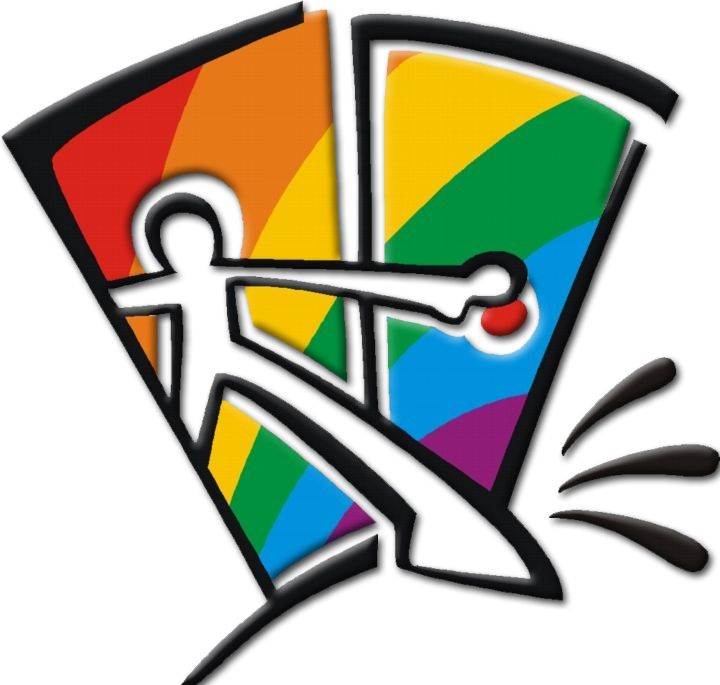 To celebrate National Coming Out Day, I will include a couple of videos from some artists who were out and proud long before it would any publicist thought it was OK or wise. There are several I won't get to post here, but these are four I find particularly big for myself.
Sylvester
was bold, brassy and bodacious. He hid behind nothing and no one. While I was going through my own struggles, he was singing loud and proud. Here he is singing his 1978 hit,
You Make Me Feel (Mighty Real)
.
Bronski Beat
were unabashedly gay, singing songs that were gay-themed when the world would have preferred not to listen. But they did, for who could ignore the amazing voice of Jimmy Somerville? The first time I heard them, they were a revelation. They were a band of gay men, singing about gay things. Listen now as they tell the tale of far too many LGBT Youth in
Smalltown Boy
.
kd lang
had a look that few other women had ever tried. She also has a voice few other could touch. I am sure she oerheard many a people making comments about her, but none could say a thing about her talent. Such a gift. Listen as she sings her hit,
Constant Craving
.
Erasure
is made up of the glorious Andy Bell and the talented Vince Clarke. Together them made some rapturous electronica. Bell never shied away from his gayness, and Clarke was nothing other than an amazing str8 ally. Listen to their beautiful
A Little Respect
.
These talented performers came out in a time there was no day to celebrate such things. Their honesty and bravery gave me hope things would get better.