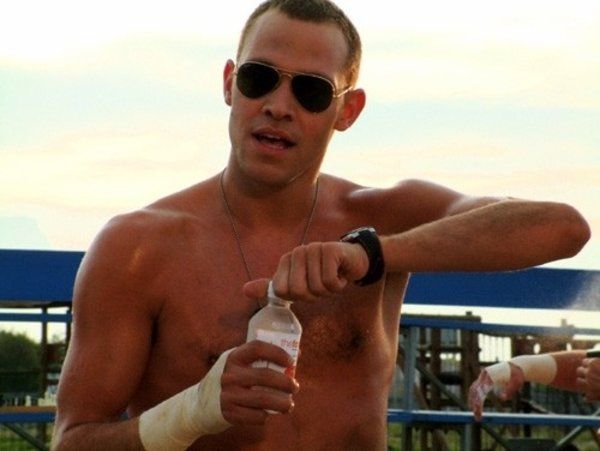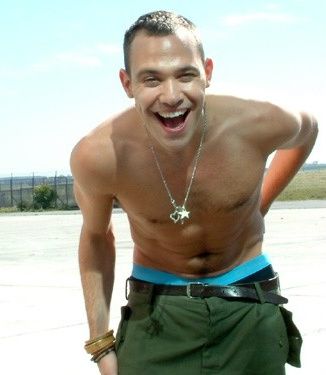 Just before he released his latest album,
Echoes
, Will Young released a beautiful acoustic version of Kate Bush's exceptional song,
Running Up That Hill
. It most certainly is Will's take on the song, I am an unabashed fan of Kate Bush, and think this cover is layered and nuanced, just so very lovely.
The latest single off the new album,
Come On
, is one I like very much. What I didn't realize that is is essentially also a cover, have been first recorded in 2009 by the British ElectroPop group, Kish Mauve.
The first single off the new album,
Jealousy
, is another wonderful song, and the first to get an official video. I like the song very much, but this video is great!
While I would love to give you a link to Will's latest album on iTunes, I can't. At least not on the USA iTunes. You can find it on Amazon, where you can purchase it as an import. Check it out
here
. You can find his official website
here
, and his official Facebook
here
. Also, I just started watching a new series on BBC America.
Bedlam
featured Will in one of the central roles, and he is very good indeed.