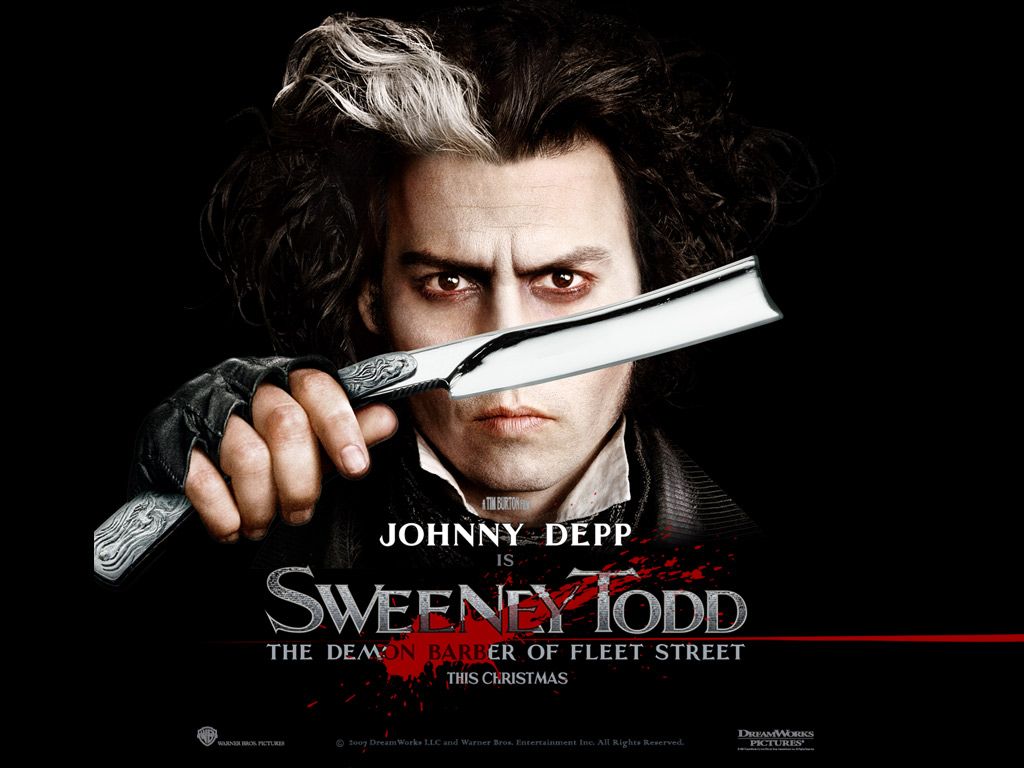 Stephen Sondheim's brilliant and amazing
Sweeney Todd: The Demon Barber of Fleet Street
has long been a personal favorite of mine. Of course, it doesn't hurt that I saw the original production in previews a very long time ago. Under the direction of Tim Burton,
Sweeney Todd
's tale of love, jealousy and revenge is most certainly front and center. Johnny Depp's Sweeney has a demonic edge, and Alan Rickman's Judge Turpin is deliciously sinister, as can be seen in this clip, with the dark souls singing
Pretty Women
.
What was all the commotion about? Well, a pretty girl, of course. The judge's ward, who also happens to be Sweeney's lost daughter, and, as the fates would have it, has fallen for young and handsome Anthony, a friend of Sweeney.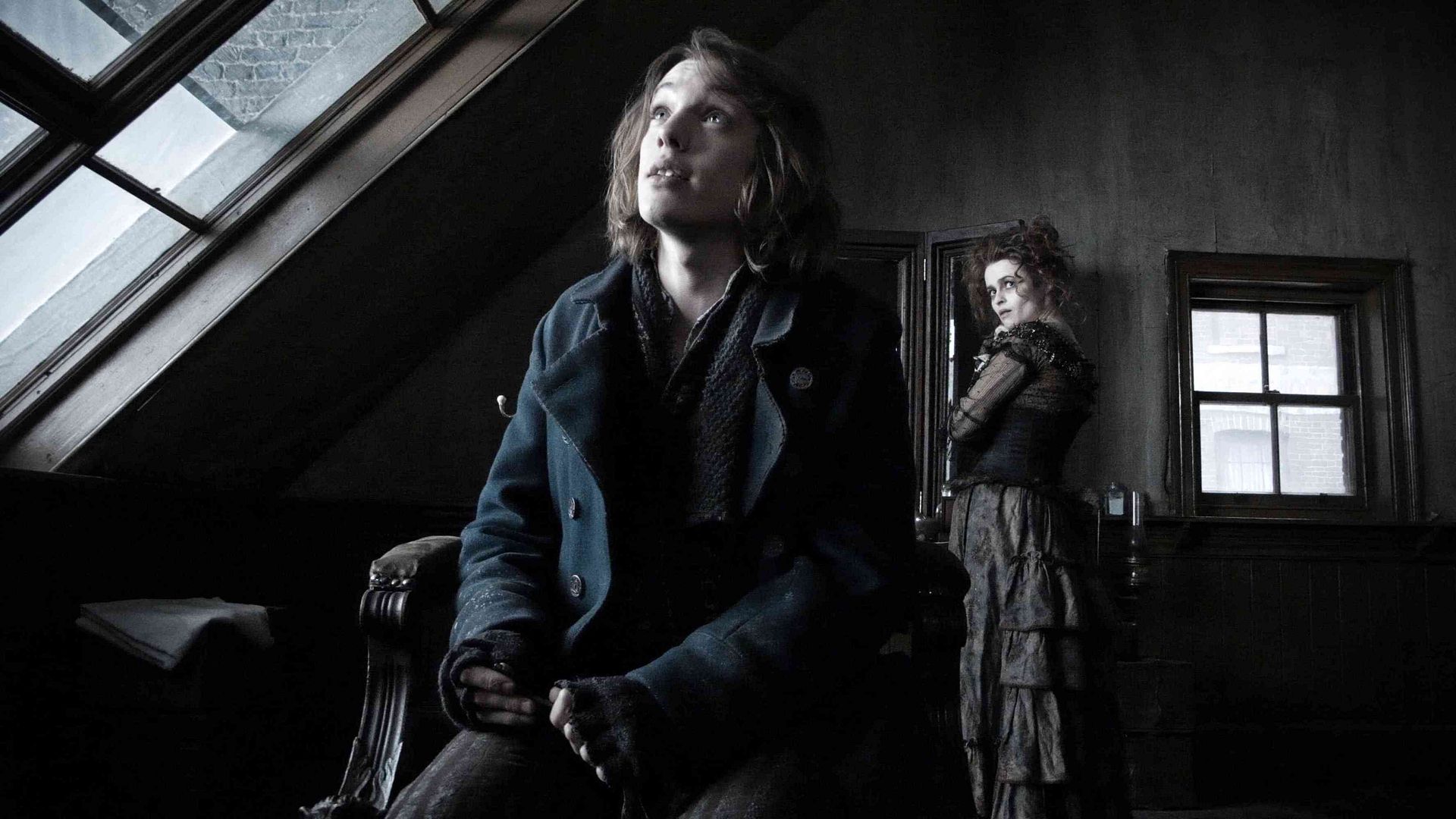 Anthony is played by Jamie Campbell Bower, who also plays King Arthur in
Camelot
on the STARZ network. However, here he is singing the stunning love song
Johanna
, about a girl he has only seen, and never met.