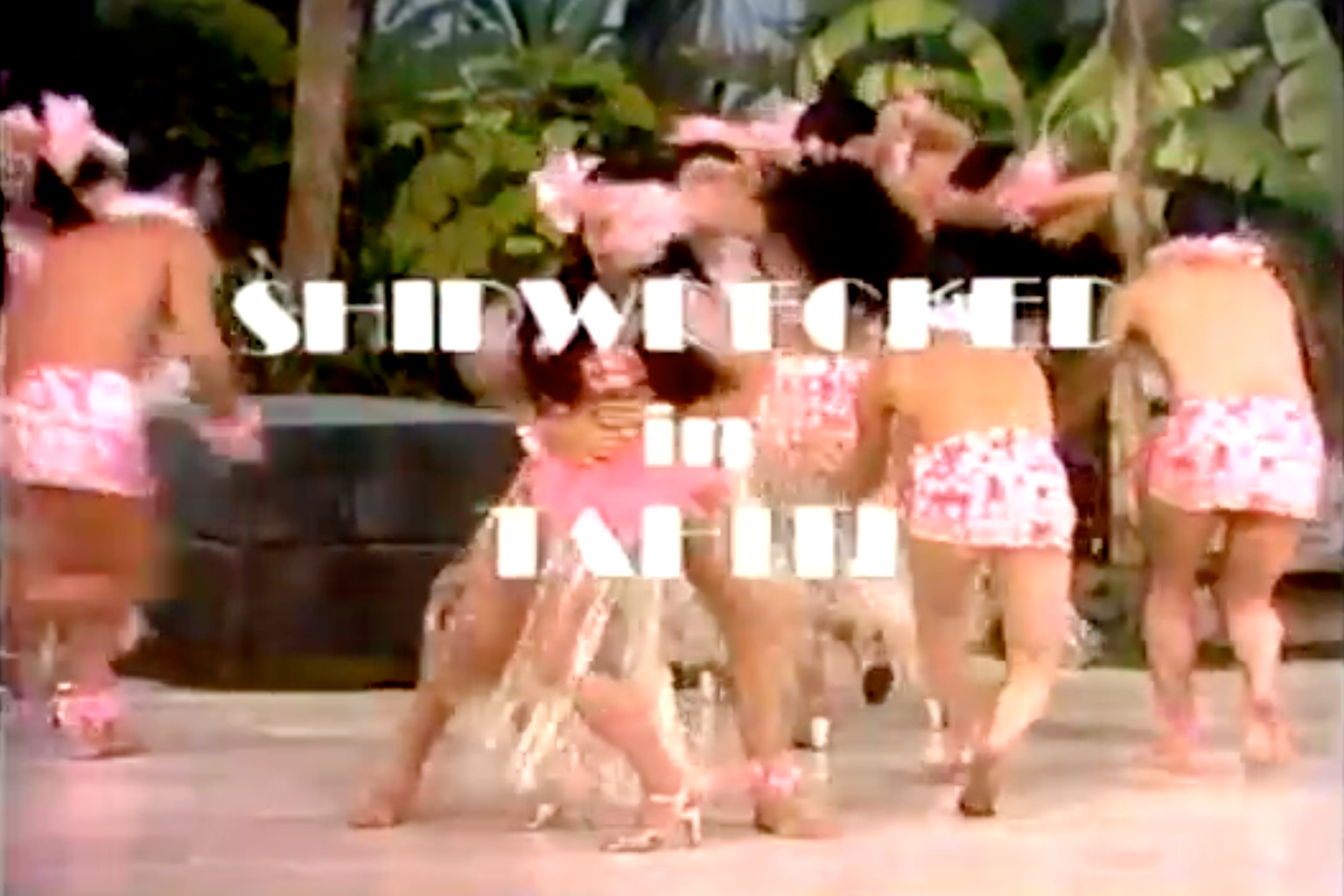 The Carol Burnett Show a show on CBS was unlike any other show, even when compared to the other variety shows of the time. In part that was due to the particular skills of Carol Burnett, whose comic timing and booming voice never failed to deliver. There was the supporting cast that included Vicki Lawrence, Tim Conway, Harvey Korman and Lyle Waggoner. They were the perfect team to support Burnett, whether it was in a comic send-up of great movies, or a look at the 'real' family dynamics of everyday life.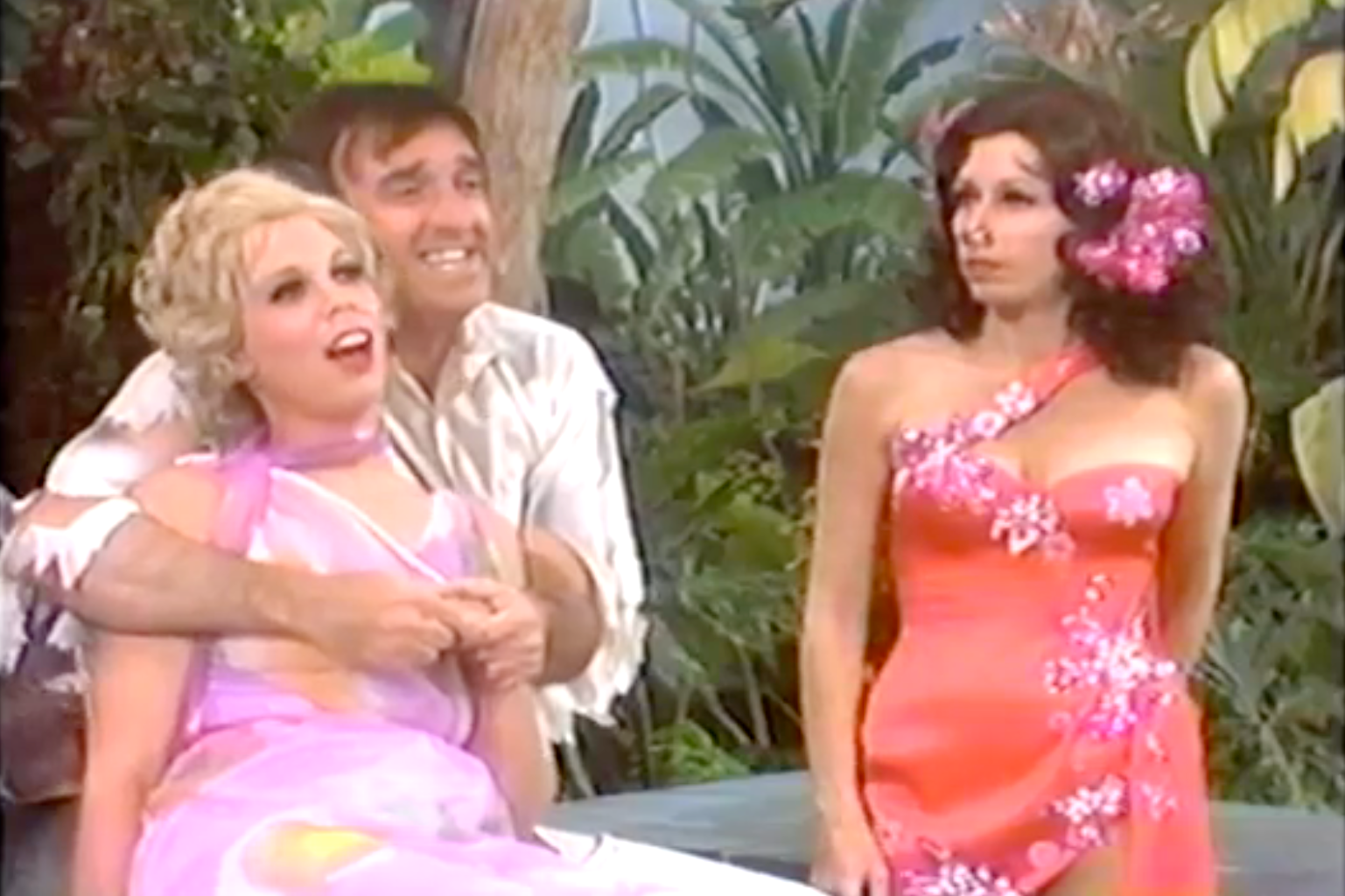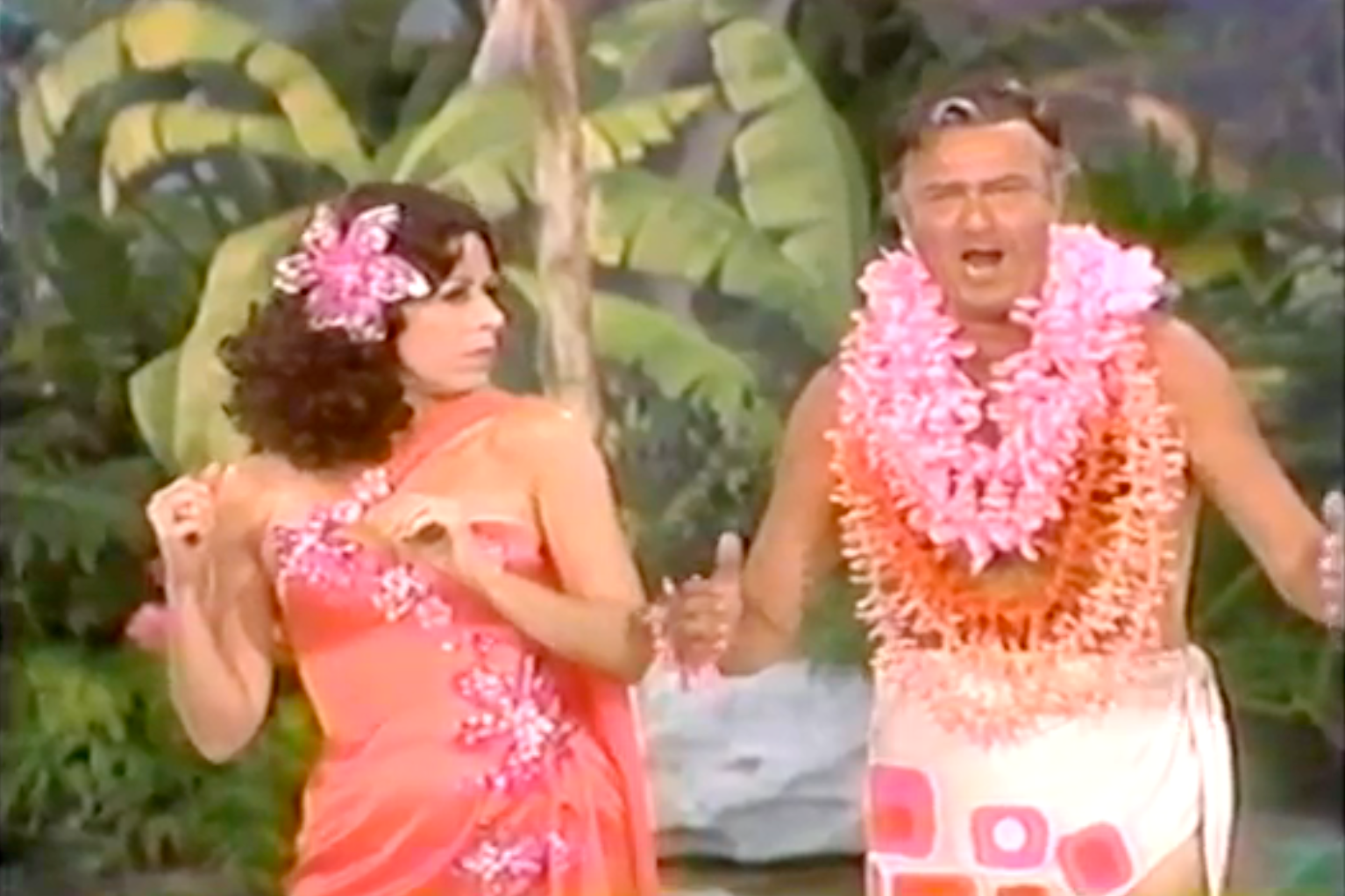 A nice example of the collective talents of the show is the sketch
Shipwrecked In Tahiti
, a tribute to some of the great Hollywood musicals of years gone by. It features guest star Jim Nabors, who, after giving a nod to his TV personae of Gomer Pyle, delivers a wonderful vocal performance with a rich and full voice. Check it out.