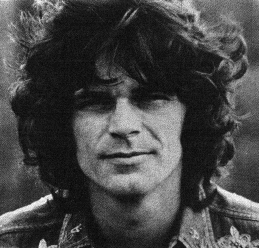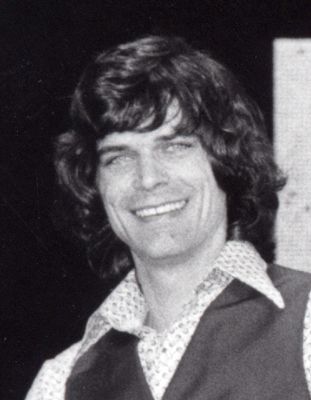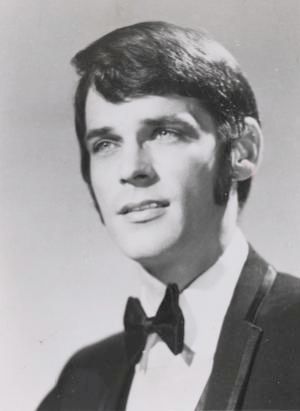 In the 1960s, there was a boy named Billy Joe singing in a band in Houston, Texas. The Triumphs garnered some local success, and even released an album. That was not going to last, however, for soon local fame made it to the national scene when Billy Joe, now called B. J. Thomas, went solo, and showcased an amazing voice combined with a laid-back vocal styling took American airwaves by storm, starting in 1966 when he released a cover of the great song by Hank Williams,
I'm So Lonesome I Could Cry
. It made it to #8 on the US Billboard Hot 100.
Of course, his rugged good looks didn't hurt things, but it was really the strength of his voice that made B. J. stand out. His next hit came in 1968, showcased the quality of his vocals, it's strength and the clarity of tone.
Hooked On A Feeling
was written by Mark James, a boyhood friend from Houston. James wrote songs for Thomas and others, including Elvis Presley. In fact, he wrote
Suspicious Minds
for Elvis. But in '68, it was all about B. J. and
Hooked On A Feeling
, which made it to #5 on the Billboard Hot 100.
Thomas' next hit was in 1969, and boy was it a big one. Written by Hal David and Burt Bacharach, and the theme to one of the biggest movies of that decade,
Raindrops Keep Fallin' On My Head
soared to the top of the charts, sitting at #1 for four consecutive weeks. The song was filled with charm and romance, delivered perfectly by Thomas.
Currently, B. J. Thomas is still playing dates around the world. As he approaches 70, his voice still sounds great, and his fans still adore him. For more about B. J. Thomas, check out his official website
here
. You can also purchase one of his many 'Greatest Hits' collections on iTunes
here
, or on Amazon
here
.