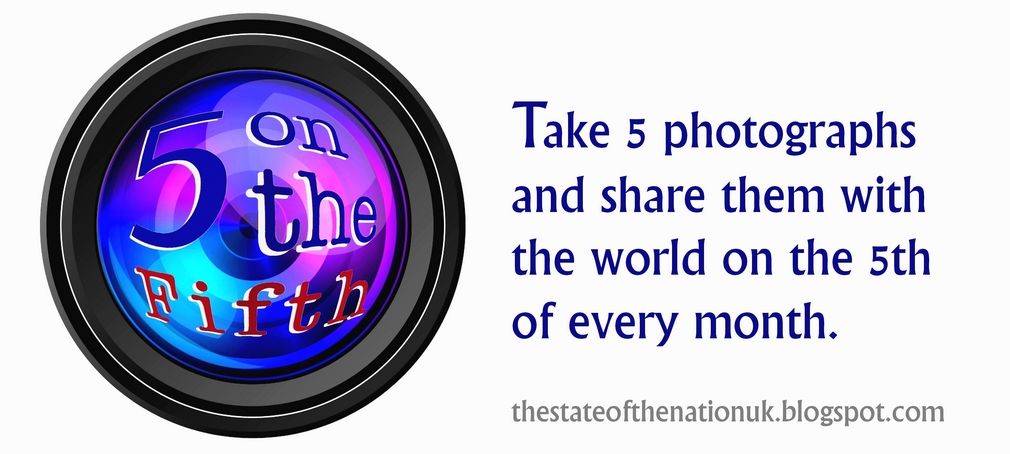 It is time once again for
Five on the 5th
, and this month, Stephen Chapman has given the theme of
PLEASURE
. To tell the truth, I've been busy the last month or so, attending parties and soccer games for my niece, nephew, and great-nephew. And taking pictures. So, several of my selections for this month will come out of those events. If you'd like to check out the others who are taking part in
Five on the 5th
, click
here
and pick different sites from the list on the page.
As I am wont to add music to all my posts, I decided to go with Kate Bush'
Moments Of Pleasure
, to abide by the theme presented. It is the new version, from the album
Director's Cut
. You can find the album anywhere music is sold, including
iTunes
and
Amazon
. So hit play, and check out the new pictures.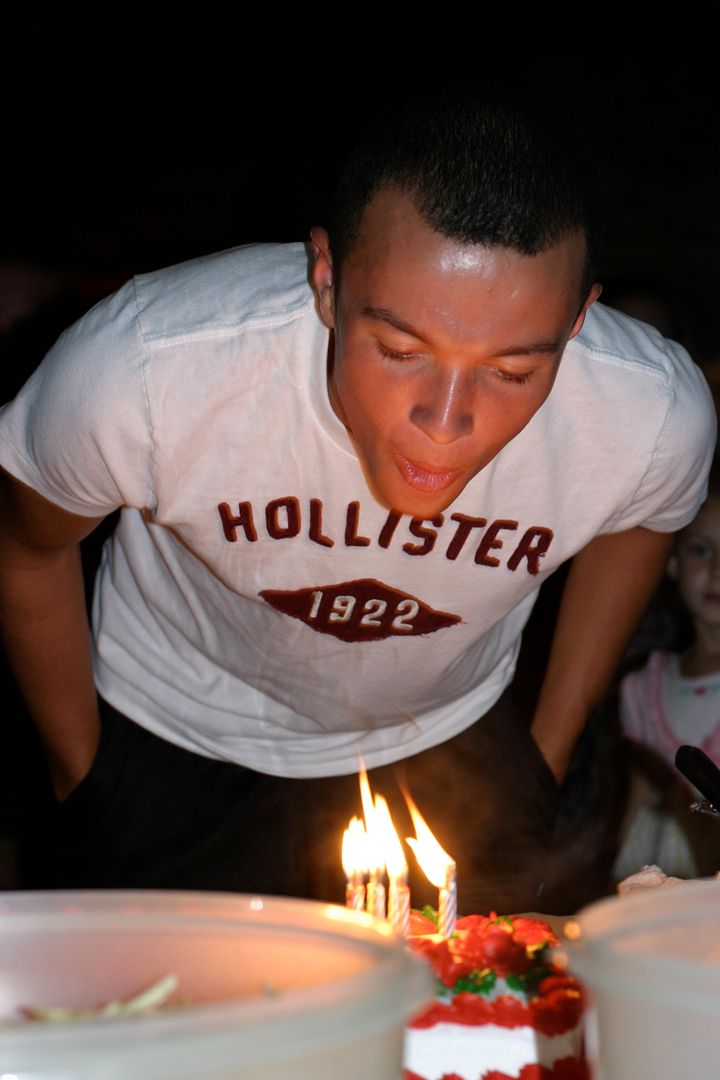 Justin blowing out his birthday candles.
Smyrna High School prepares to play under a dusky sky.
Jaxson couldn't be a happier baby!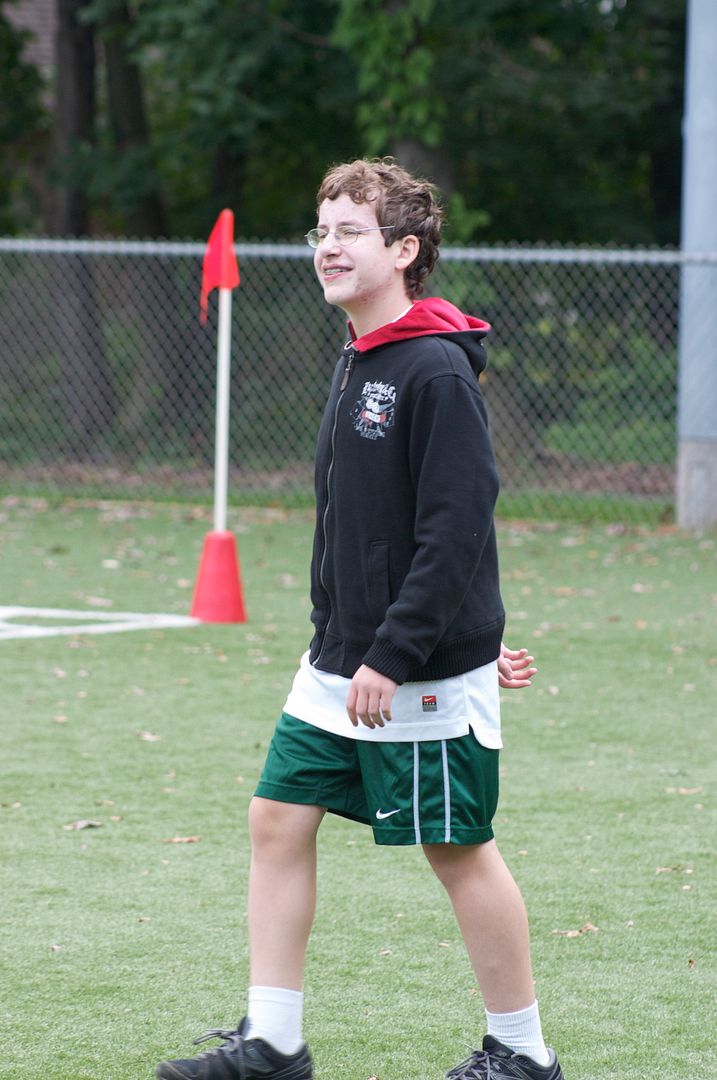 Jacob kicking the soccer ball with his mother at Katie's game.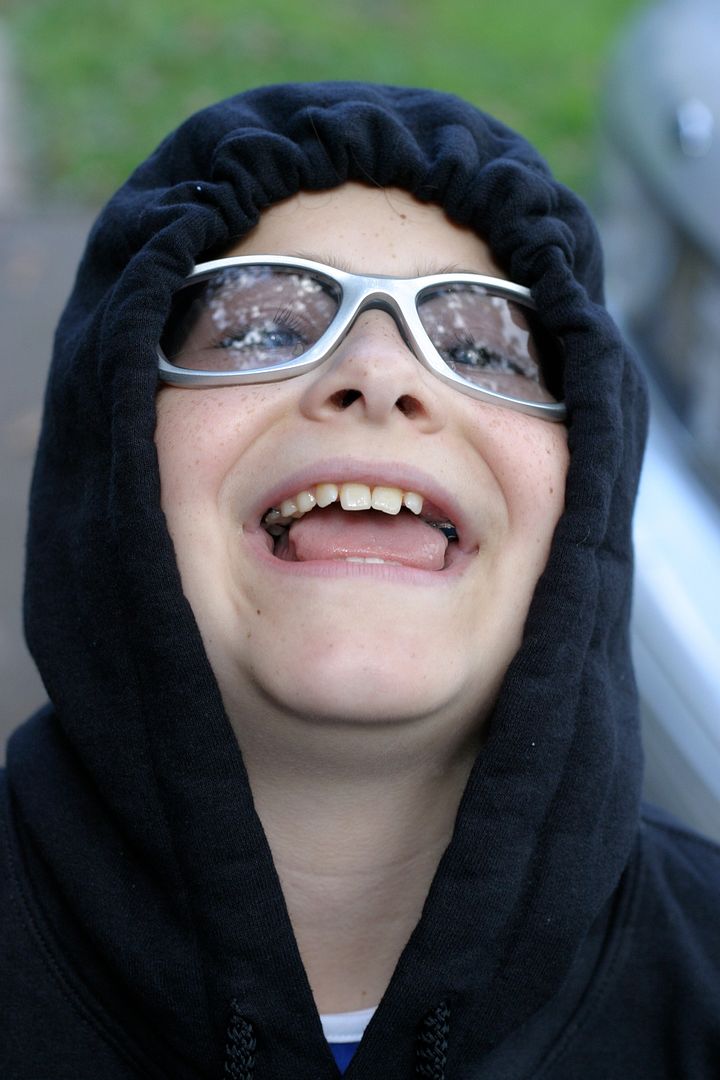 Katie after her game, smiling.
And don't forget to check out the others who are taking part in
Five on the 5th
. Click
here
.