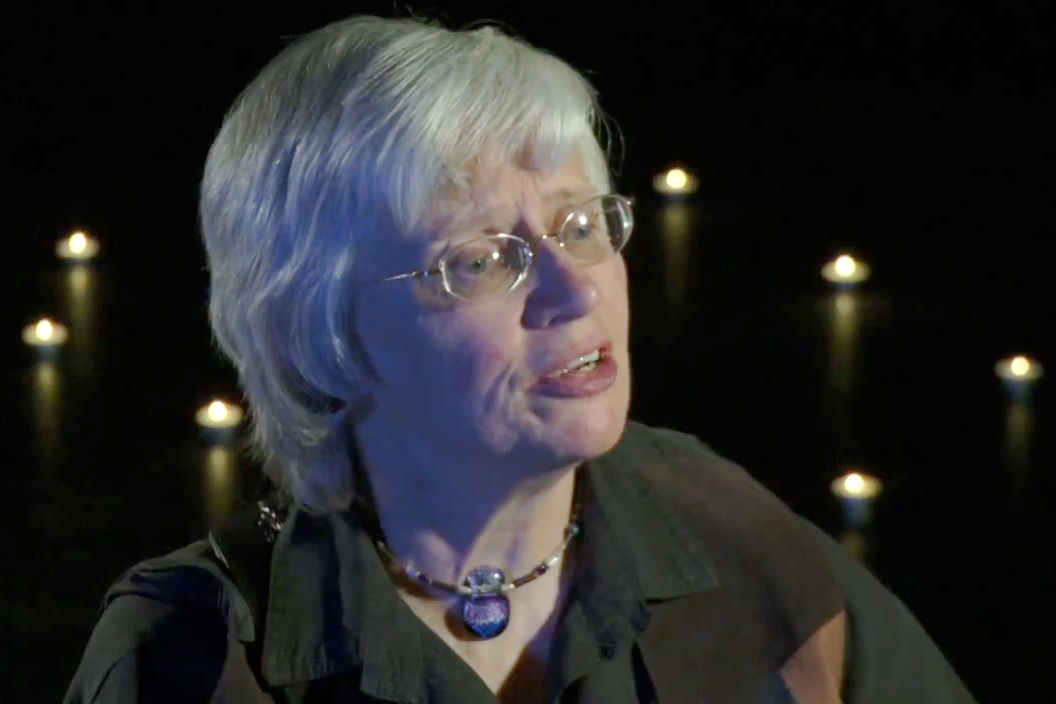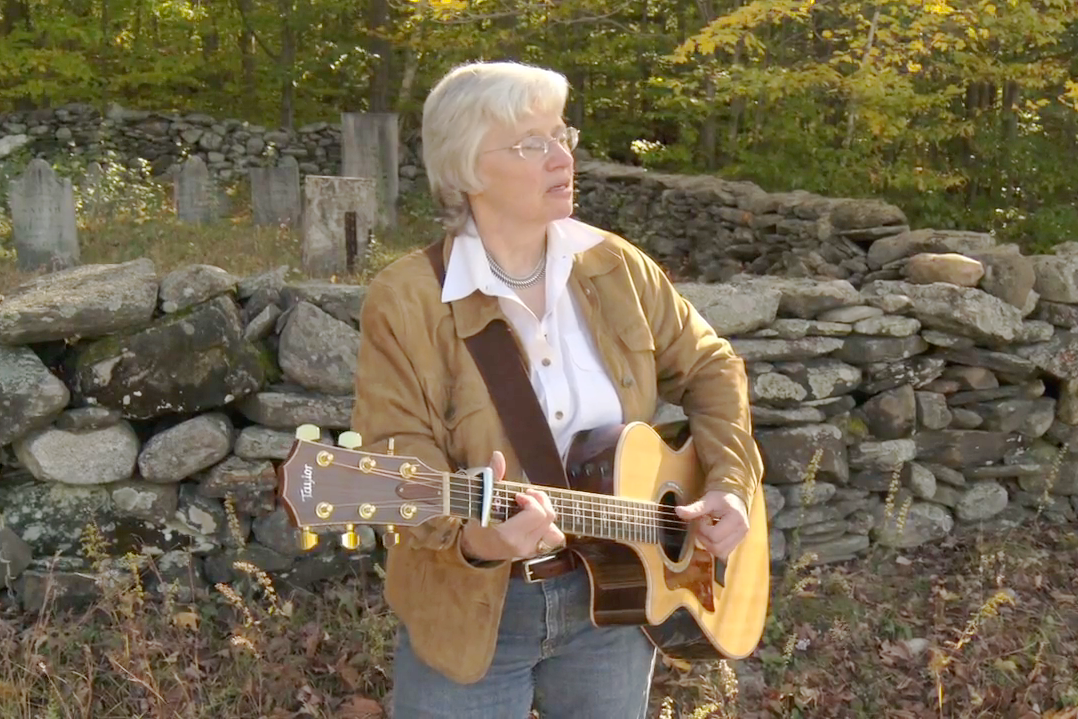 Today is Spirit Day, but I'd like to think we are willing to support out LGBT Youth, and all Youth who are victims of bullying, every day. Bullying takes a tremendous toll on us all, and hurts us as a whole. Whenever we allow systematically hurt a segment of society, we become a land of thugs. We are far stronger people when we are holding one another up than when we are allowing people to be torn down.
So if you know someone who is being bullied, tell them it will get better. If you know someone who is being a bully, remind them that it can get better if they learn to live with tolerance and love, rather than bile and hatred. For more about Linq, check out her official website
here
. To purchase this single, visit iTunes
here
, or Amazon
here
.