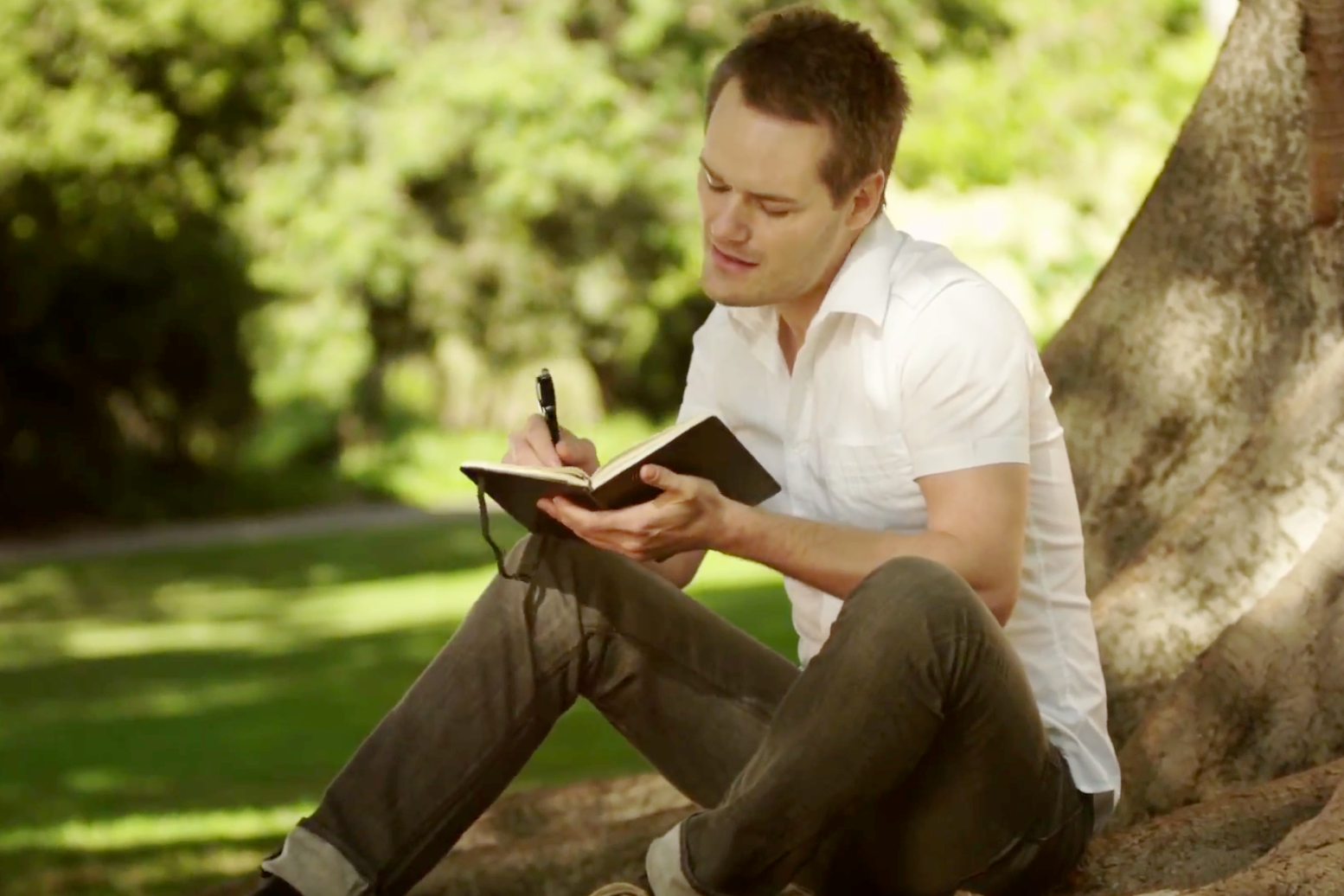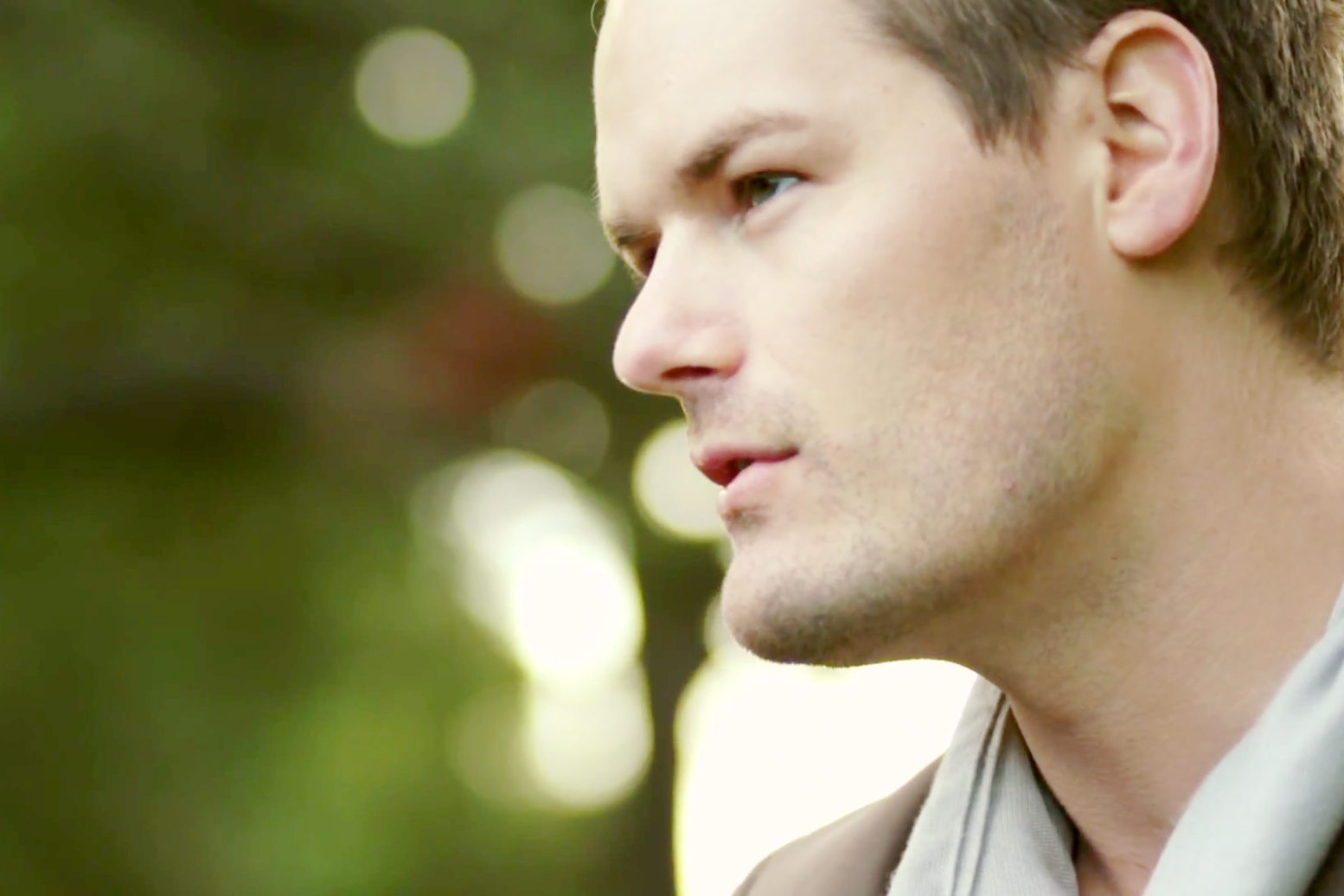 Lord have mercy. Pardon me while I reach for my fan. I just watched the new video from Nathan Leigh Jones, and I am feeling a tad warm, if you know what I mean. Like the song, and the man himself, the video is imbued with a light romanticism, making Nathan a modern day Shelley. the lyricism of the song also recall the poet, without the drag of the opium addiction. Check it out!
The bideo is just so filled with charm and love, I almost feel like I've been hugged just listening. What do you think? For more about Nathan Leigh Jones, check out his official website
here
.
Beautiful You
is off the latest release. You can purchase
Sooner Or Later
from iTunes
here
and on Amazon
here
. Of course, I have an autographed copy that I love.