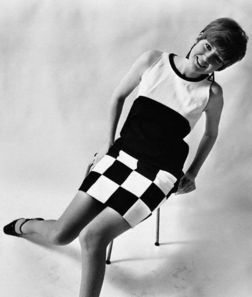 Clockwise: Lulu; Esther Phillips; Marianne Faithfull; and Cilla Black.
I was struggling a bit 1965, and then it hit me. Well, once I found a video from a show I didn't even know existed.
The Music of Lennon & McCartney
was broadcast in 1965, and featured several performers who recorded songs written by the legendary Beatles. The premiss of the show intrigued me, as I was thinking it was 1965, and some of their greatest work has yet to be written. However, they certainly had a strong enough collection to make it work, and in fact, had many songs left for a follow up at a later date.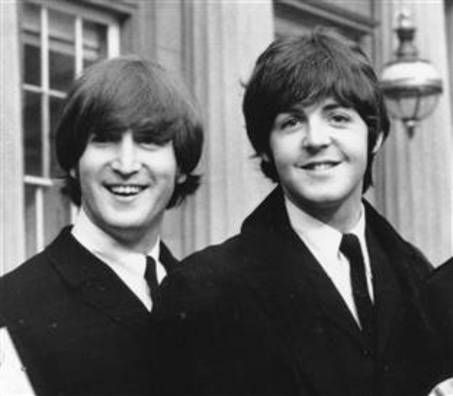 I will begin with a performance by Cilla Black singing
It's For You
. It is the only song in this post that was not previously recorded by the Beatles. It was given to Cilla, who I hate to admit I had no clue of whom she was. She had a couple of hits in the UK, and eventually went from singer to performer to a top presented on the BBC. But in 1965, she appeared on
The Music of Lennon & McCartney
.
Like so many other people in this world, I adore Marianne Faithfull. She had quite the career in the 60s, as well as the most glamorous lifestyles, being Mick Jagger's girlfriend. She also sang a remarkable version of
Yesterday
, and did it on the show.
Esther Phillips was a remarkably talented singer I discovered with this post. It seems like so many people, Esther fought a particularly hard war with her demons, although it was the demons who eventually won. Here she offered up a gorgeous and poignant version of
And I Love Him
.
Lulu was a little girl with a big, big voice. Lulu had already had a few hits under her belt, and was still a few years from her biggest hit of all. In 1967 she released To Sir With Love, as well as have a featured toll in that movie. It topped the charts all over the world. Here is her version of the Beatles classic,
I Saw Him Standing There
.
Hope you enjoyed the trip down memory lane!