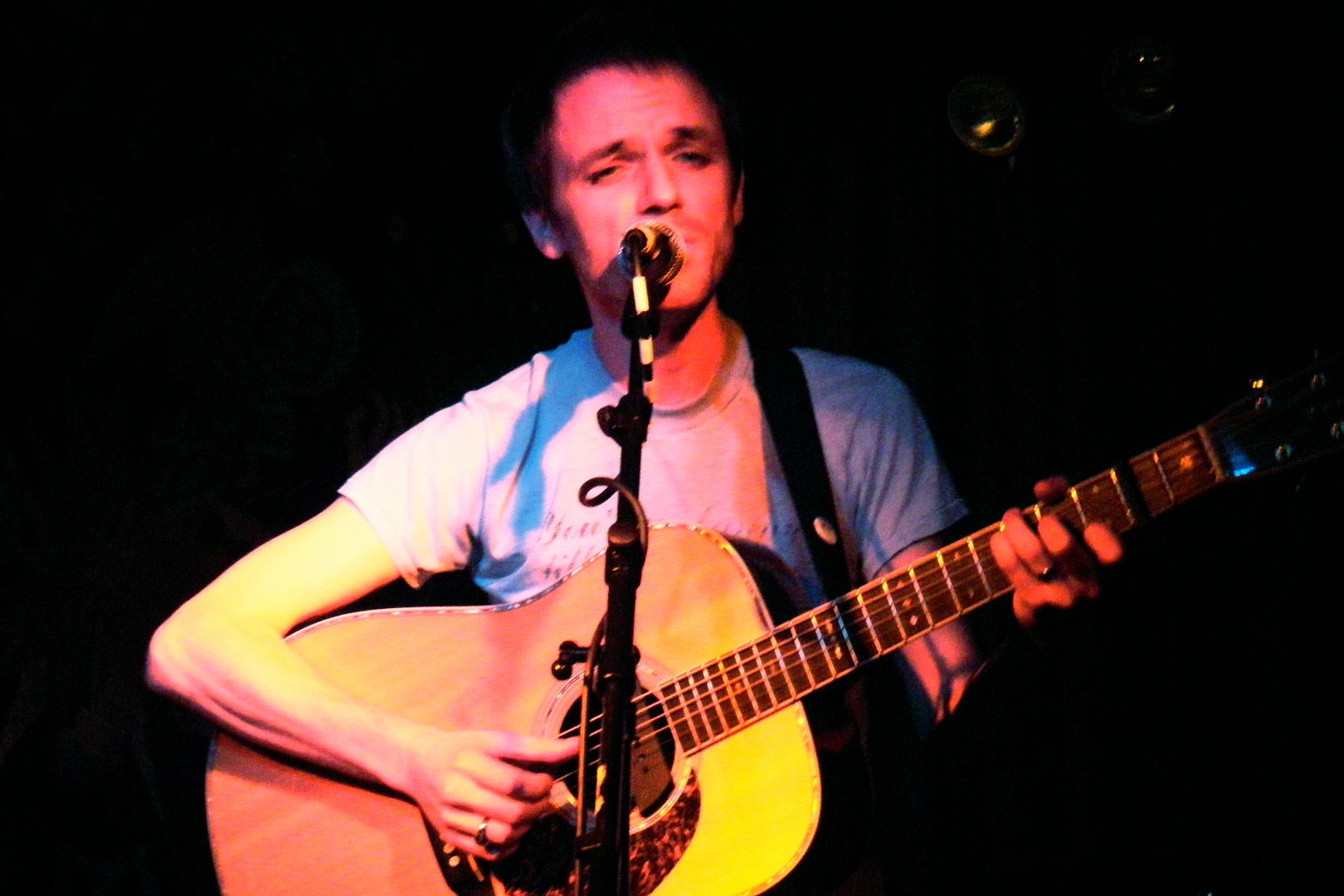 After completing more dates on the Wests Coast, Garrin Benfield is traveling around the Northeast, with dates in New York, Massachusetts, Pennsylvania, and Vermont, in early November. I will admit I am a big fan, and only got the chance to see him live in the past year, but made it twice, and am about to make it a third time. I've put the show at The Grape Room on my calendar. Check for the date nearest you.
If Garrin has a show near you, I would advise against missing it. Go, hear, and love every minute of it. Check out this clip from the CD Release Party in New York City. The song is
Colors In You
from the latest album,
The Wave Organ Song
.
This is a clip from the show at the Grape Room last December, my first time to hear Garrin play live. I was damn near giddy before the show, I was so excited. The song is
Are You With Me?
, also from
The Wave Organ Song
.
You can find
The Wave Organ Song
on iTunes for $9.99
here
, or on Amazon.com for $8.99
here
. For more about Garrin Benfield, check out his official website
here
.