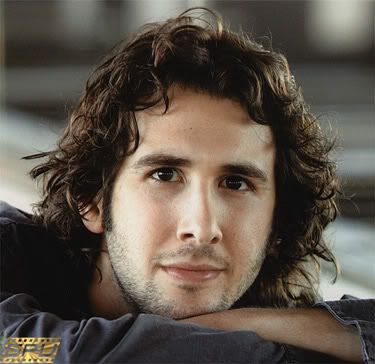 I can't help it, I just adore @JoshGroban - he has a voice that was meant to bring joy, and is fairly humorous on Twitter. Who saw that coming? He is adorable, in that tall and gawky-str8-boy-way, and did I mention he has that voice? Many people might think of him as a singer of classical music, but he has done his fair share of pop tunes. And he writes some of his music, too. And when he sings, he might be the sexiest man on earth to me. And wealthy, having sold over 23 million albums.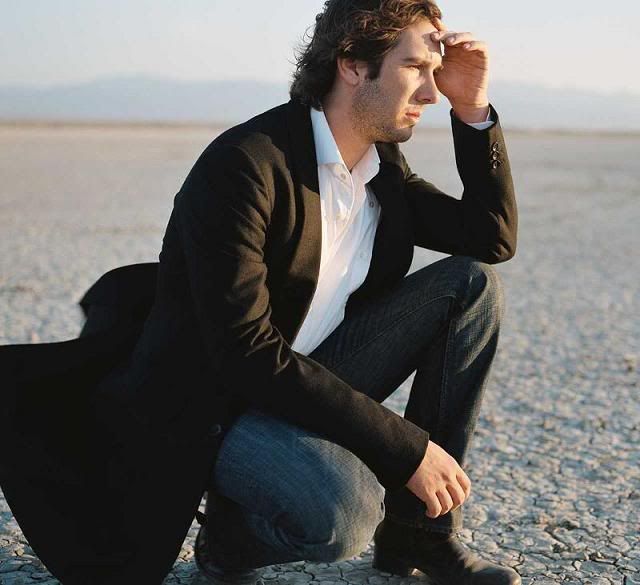 He performed one of my favorite songs off his latest CD, Awake, at the 90th Birthday Celebration for Nelson Mandela in London. The song is
Machine
, and I am just crazy about it.
He sings in several languages, and that baritone voice just has a depth that is gorgeous. He performed another song I like at that 2008 concert,
Weeping
. He performed it with Vusi Mahlasela.
I would hope to get the chance to see him in concert one day, although I will say some of the clips on YouTube scare me, for the female fans are screaming so loud I can't hear him sing. Damn, girls, that is the sexiest thing about him! You can find more about Josh Groban on the web
here
, and on Twitter
here
.