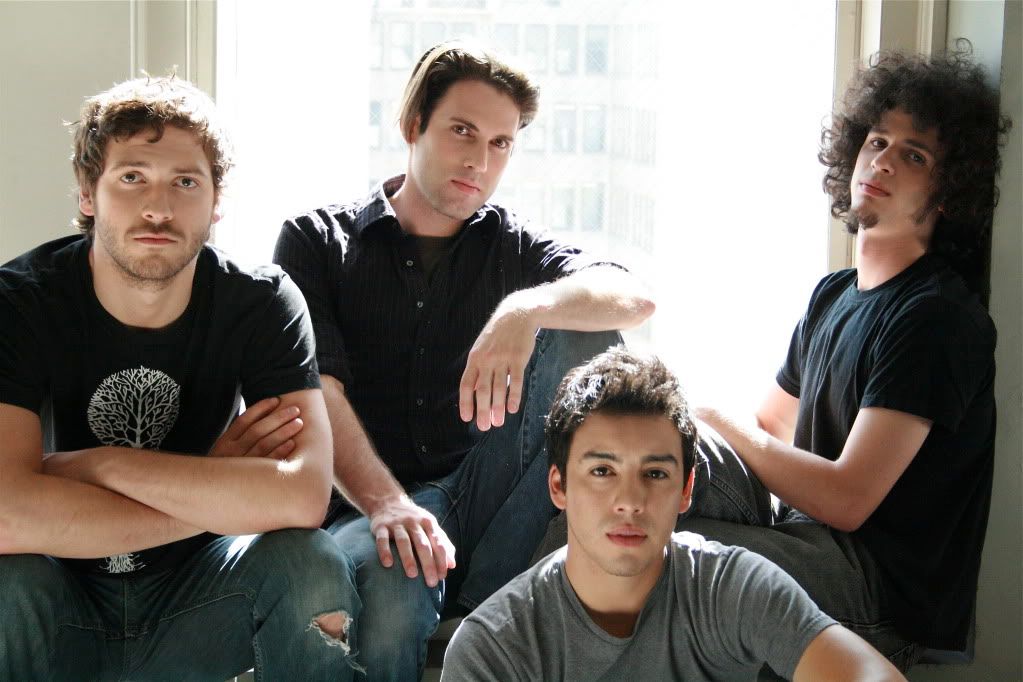 Left to right: Charlie Patnoe, Ariel Belkin, Luis Briones and Nico Staub.
I recently came across a new group with an interesting sound, Belkins. The handsome men who make up the band are singer/guitarist Ariel Belkin, drummer Luis Briones, bassist Nico Staub and lead guitarist Charlie Patnoe. The sound is a rhythmic acoustic/pop/jazz/rock/funk fusion, along the lines of Dave Matthews Band. The lyrics are heartfelt and vocals delivered with true conviction. The music has the feel of a polished jam session, at once organic and harmonious, layered and textured. Out of balance, the music could seem self-indulgent, something Belkins distinctly avoids.
But the boys of Belkins don't stop with great music. They speak from the heart with their music, including with the song Faith and Love, a song they dedicate to the LGBT community and their gay fans. The chorus includes the touching refrain 'Don't doubt now, better days are sure to come. All I need from you is faith and love.' For me, the message in the video communicates answers the questions about Prop 8 stronger than much the LGBT community was able to put out during the debate. Uplifting and hopeful, who could ask for more?
After that song and video, I was sold. I entered the link and ordered the Better Days EP. If you have a PayPal account, you can buy it too if you click
here
. It costs only $5 + shipping and handling, and from the 2 songs I heard, Faith and Love shown above, and Better Days, a spiritual search communicated through music I listened to on MySpace, it is well worth it.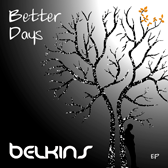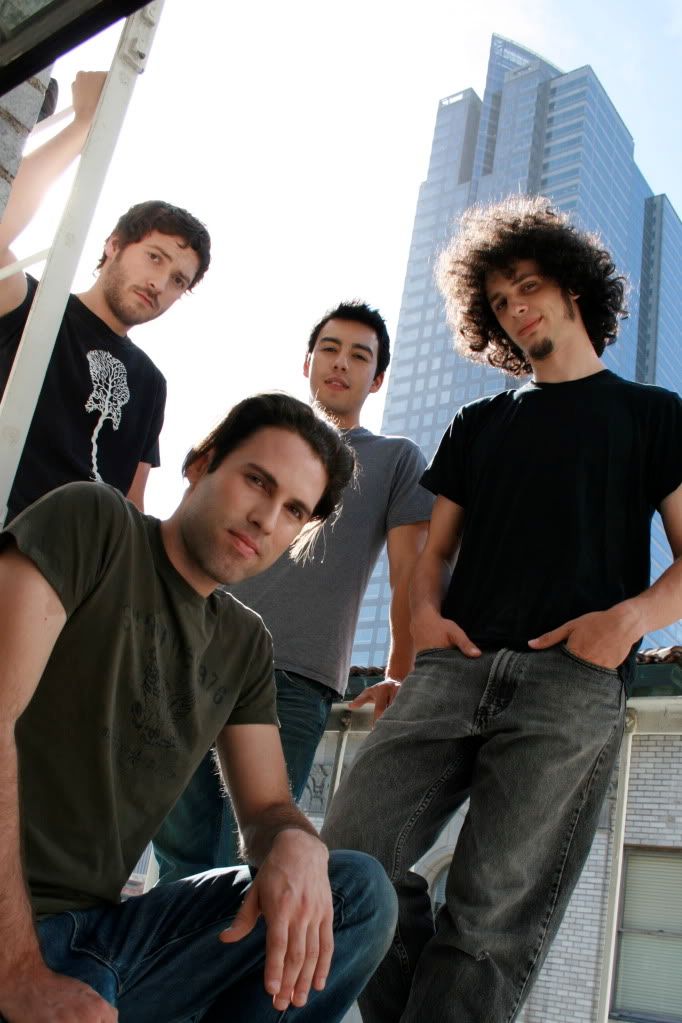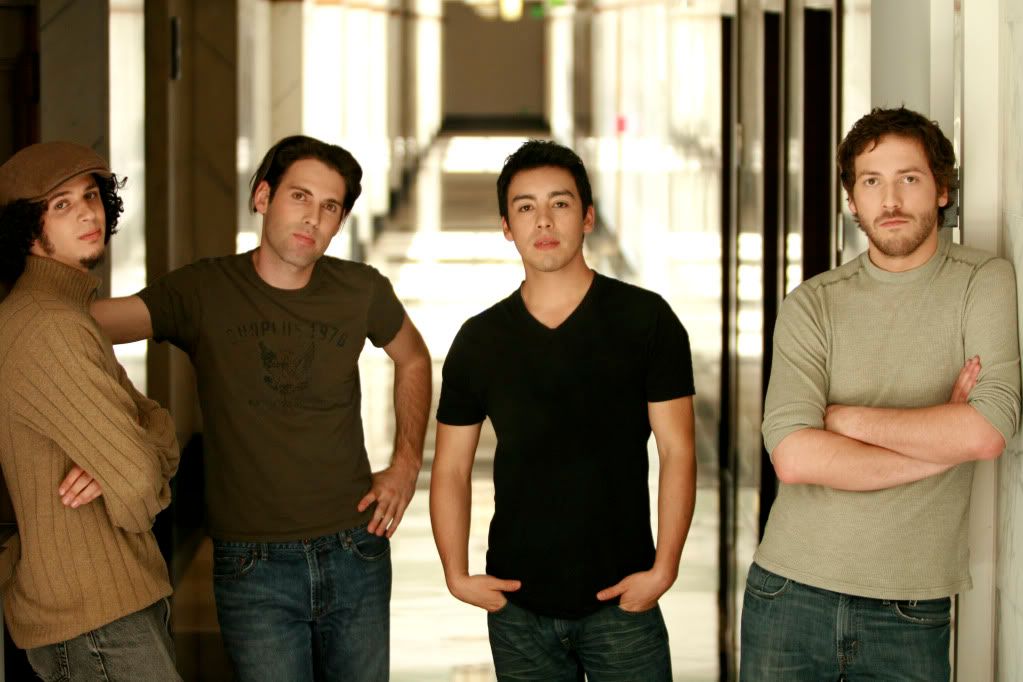 The following video clip is from a live performance at Molly Malones Irish Pub, an LA landmark opened for 40 years has brought some of the best in local music to the city. The video features the song Away From Me.
To listen to more music by Belkins, you can go to their MySpace page
here
. Hope you enjoy them as much as I do.