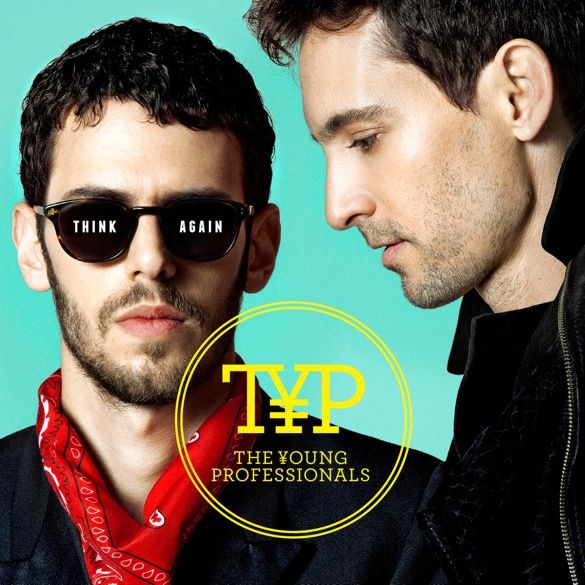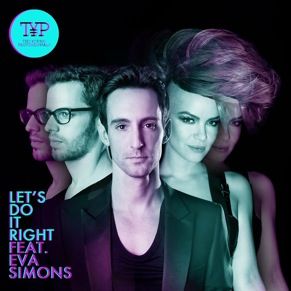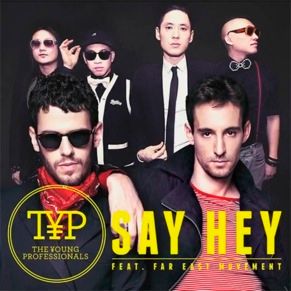 It has been a while since I have featured my Israeli husband and his music, so I must get back to it. About a month ago The Young Professionals released a new EP, and I missed it. I know, grounds for divorce and all that, but I am hoping Ivri forgives me. But first, perhaps I should remind you a little before I jump into it all. The Young Professionals is an Israeli electro pop band, with producer Johnny Goldstein and singer/songwriter/producer Ivri Lider at the creative core. And since I first discovered his music, Ivri, and out and proud musical superstar in Israel, and I have had a special bond. That is to say, I've had a total crush on him, and he doesn't know who I am. But I am good with that. 'Think Again is the new EP released on March 31, 2014, a five-track collection that is just aching to be heard. The first song on the EP is also the first I shall feature in this post. "Let's Do It Right" features Eva Simons, and has a delectable feel of some of my favorite Electro-Pop from the 1980s, while still sounding new and fresh. The boys are joinied in the fun by Dutch music star Eva, and the fun cannot be avoided. This is "Let's Do It Right".
For the second track, which might very well be my favorite off the EP, is "Say Hey". On the song, Ivri and Johnny are joined by an Amaerican Hip-Hop group. Far East Movement is a Los Angeles-based quartet made up by Kev Nish (Kevin Nishimura), Prohgress (James Roh), J-Splif (Jae Choung), and DJ Virman (Virman Coquia). Together, the groups combine melodic music with Rap to make something filled with energy and joy. This is "Say Hey" featuring Far East Movement.
The third song is the title track, and I also love it. The EP also includes "Welcome to the Down", a buoyant and alive, with moments of smokey goodness. You can purchase the 'Think Again' EP on
iTunes
and
Amazon
. For more about The Young Professionals, visit their
official website
. You can also 'follow' them on
Twitter
, and 'like' them on
Facebook
. To learn more about Eva Simons, visit her
official website
. For more on Far East Movement, visit their
official website
.