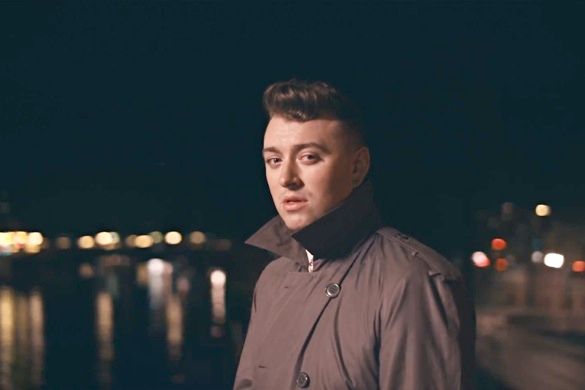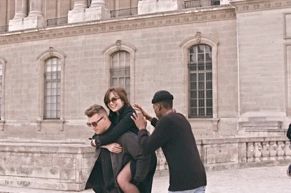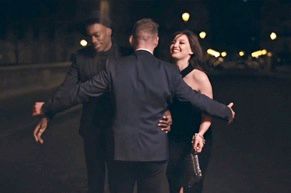 It seems as though British singer Sam Smith has people talking, both about his music and his new music video. The above pictures are screen grabs from the latest from Sam Smith, "Leave Your Lover" from the album 'In The Lonely Hour'. The song, "Leave Your Lover", will be featured on his upcoming album, 'In the Lonely Hour', due out next month. Sam has been making great music recently, so the anticipation of his debut album was already high. And when he wowed the world with an astounding appearance on 'Saturday Night Live'. Now with the release of this music video, Sam is once again the talk of the country, all wondering what he might be telling us this the intriguing and beautiful music video. The song, a beautiful piano ballad that sounds just perfect, and allows his voice to soar with a beauty and an ease. But is he telling us something about himself? Watch and see what you think of the official music video for Sam Smith's "Leave Your Lover".
I don't know if Sam is coming out, or just being supportive, but his song and video are gorgeous. I can't wait to get the album. 'In The Lonely Hour' will be available June 17, 2014. You can pre-order it from
iTunes
. You can also pre-order the disk from
Amazon
. For more about Sam Smith, visit his
official website
. You can also 'like' him on
Facebook
, and 'follow' him on
Twitter
.