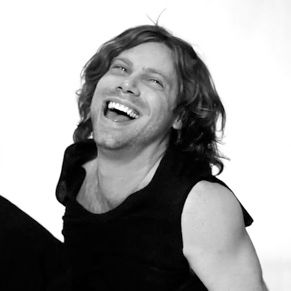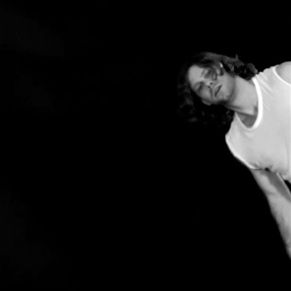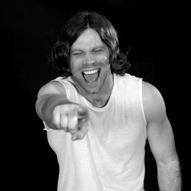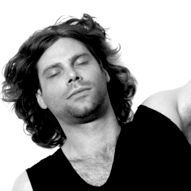 Brett Gleason is less than a week away from releasing his first full-length album, and to get us all ready, he has shared with us the first music video shot for the occasion. It features the song "Imposter", and it offers a vision of Brett's work by director William Murray. The video is shot in a stark black & white, With that in mind, when the screen splits I cannot help but think of the age-old struggle of yin and yang, visiting the duality of our personalities, and how there are parts of us that are so much alike, while other parts could not be any more different. So check out the inner struggle of 'Being Brett Gleason', where I think Brett exposes a bit of himself, and if I am not mistaken, we get a sneak peak of his 'Id'...
The album 'Brett Gleason' will be available on May 6, 2014. You can pre-order it from
iTunes
,
Amazon
, and
Bandcamp
. In fact, if you order it from Bandcamp, you will get a track now, and not have to wait until May. For more about Brett, you can check out his
official website
. You can also 'follow' him on
Twitter
and 'like' him on
Facebook
.