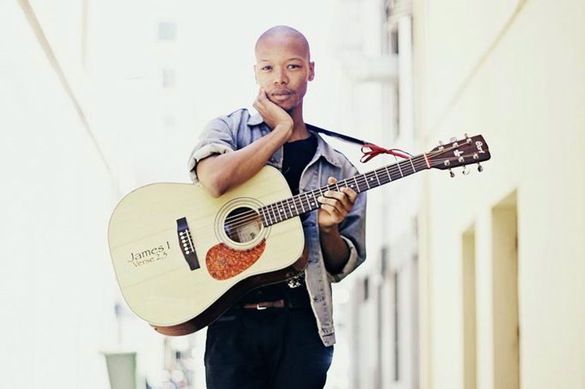 Last summer, Nakhane Touré released his beautiful full-length debut, 'Brave Confusion'. I discovered the music sometime at the end of summer, the start of fall, and have been meaning to talk about it here, but seem to be distracted more often than not these days. Nakhane's music manages to be warm, elegant, and eloquent. It also does not hurt the young singer/songwriter, who calls ohannesburg, South Africa home, blends the American music of Folk and Soul, but also includes flavors from his native Africa to give the music a world fee. For me, it is pretty irresistible. And I was even more interested when I found out Nakhane was an out and proud gay man, I was intrigued enough to purchase the 'Brave Confusion' to check it all out for myself.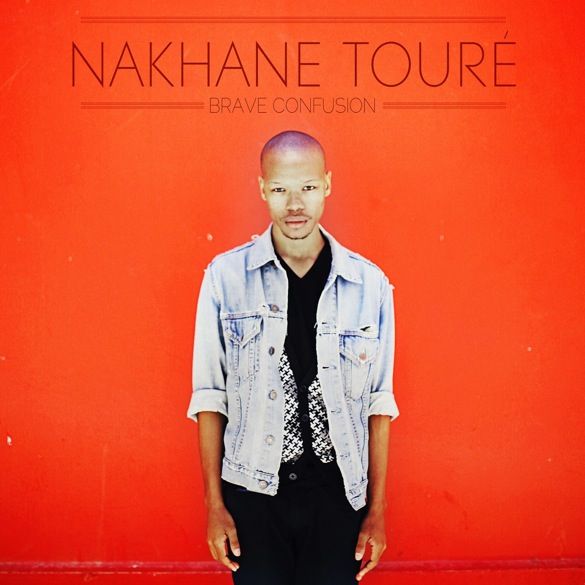 The album begins with "Christopher", staring with an ethereal piano-driven sound, that sounds both moody and majestic. But in the new music video, released just a few days ago, they dispense with the moody and just directly to the more Pop-driven sound. Nakhane's performance seems somewhere between Michael Jackson and Pharrell, with a little Peter Gabriel thrown in for in for good measure. There is a joy in both the song and the music video. This is the official music video for Nakhane Touré's "Christopher".
Just a few months ago, back in March, Touré released his second music video from the album, for the song "In the Darkroom". This song has a completely different feel than from the first cut, with a more direct Pop sound fleshed out by the acoustic guitars that sound just right with Nakhane's voice. There is something delicious and complex about the song structure, and so I couldn't wait to see the official must video for "In The Dark Room", by Nakhane Touré.
Finally, the first music video was released about nine months ago, when "Fog" first hit the streets. There is something magical about the song, which somehow sound fresh, yet also like it is speaking with the voice of the ancient. The music video captures this dichotomy, as well as adding a macabre feeling with the visuals, as he sings through a plaster covering. This is the official music video for Nakhane's "Fog".
The entire album is just so mart and clean, and as I listen to it 11 months later, and I swear I still find something new in it. You can purchase 'Brave Confusion' from
iTunes
. You can listen to his music on his official
Soundcloud page
. To learn more about Nakhane Touré, You can 'like' him on
Facebook
. You can also visit
his Tumblr page
, and 'follow' him on
Twitter
.