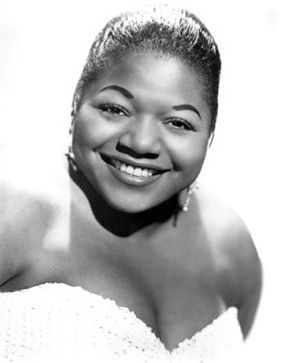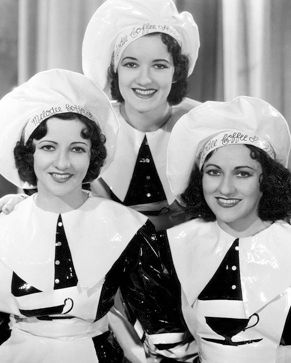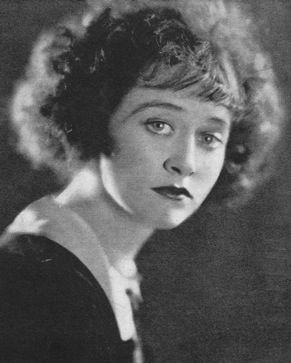 Clockwise: Big Maybelle, Annette Hanshaw, Lee Morse, and The Boswell Sisters.
After receiving a degree from Fordham Law School, Fred E. Ahlert decided to eschew the law and instead pursued a career in music. He started out as an arranger, working with big bands like Irving Aaronson and his Commanders and band-leader Fred Waring. He also enjoyed writing music, and had his first hit song in 1920. He wrote with many lyricists, but much of his songs were written with Roy Turk. His music was recorded by many of the greats of the time, including Louis Armstrong, Billie Holiday, Nat King Cole, Ella Fitzgerald, Frank Sinatra, and Fats Waller. This post will not include an of those wonderful artist, but I hope you enjoy it nonetheless. I will start with one of my favorite singers. Big Maybelle had an amazing career, although her battle with her own demons made it more of a struggle than it needed to be. While she is best known for her recording of "Candy" from 1956, she also recorded many other great songs. That same year, she recorded a song with music by Ahlert, and lyrics by Roy Turk. This is Big Maybelle singing "Mean to Me".
For many, Annette Hanshaw was the "it girl" of the 1920s. She was best known for putting a bubbly personality into her recordings, capturing the spirit of the 1920s flapper when she sang. She had many great hit songs, Her inherent charm made her quite popular with the buying public. In 1931, Hanshaw recording "I Don't Know Why (I Just Do)" while under contract for Columbia. The song was recorded by many, and for several decades to come. With lyrics by Roy Turk and music by Ahlert, this is Annette Hanshaw singing "I Don't Know Why (I Just Do)" with Benny Goodman on clarinet.
The first and most memorable version of "I'm Gonna Sit Right Down and Write Myself a Letter" was by the great Fats Waller, a big hit in 1935. The song, written by Ahlert with lyricist Joe Young, was a joyful song, filled with flirty humor and fun. It was recorded in 1936 by The Boswell Sisters, a trio of sisters from New Orleans. Martha, Connee, and Helvetia Boswell were known for their tight harmonies and the way they played with the internal rhythms of songs. You can hear it all in their wonderful recording of "I'm Gonna Sit Right Down and Write Myself a Letter".
Lee Morse started out life one of 12 children of a Portland, Oregon, pastor. Her dream was to become a musician, and she worked her way toward it. She started out playing silent movie halls, but soon made her way to San Francisco, where she was 'discovered'. When recording, she became known for the depth and richness of her voice. In 1931, she recorded a song by Ahlert, with lyrics by Roy Turk. "Walkin' My Baby Back Home" went to #18 on the Billboard Hot 100, although it was Nat King Cole who was most successful with the song. This is Lee Morse singing "Walkin' My Baby Back Home" from 1931.
Hope your weekend is a great one!