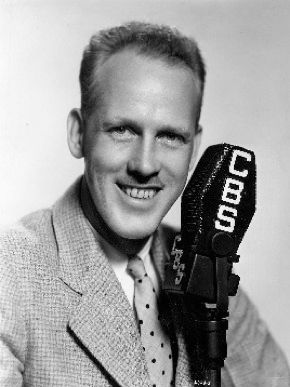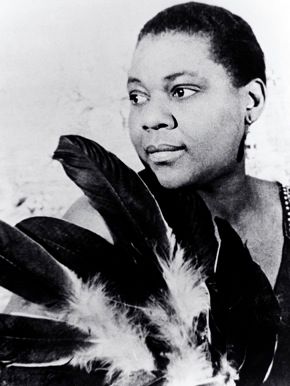 Clockwise: Wendell Hall; Paul Whiteman; Eddie Cantor; and Bessie Smith
When I was thinking about this Saturday night post, I decided I would deviate from the normal Torch-inspired songs and just go back in time. Randomly, I told myself 90 years, and went off to see what was all the rage in 1923. There was plenty of great music from which to choose, and I had fun listening and making up my mind. While I loved songs like "The Charleston", which brought no a dance craze, I went with four others that were popular, fun, or a little of both. And I will start with Wendell Hall, a man of many talents. He was an American country singer, vaudeville artist, songwriter, pioneer radio performer, Victor recording artist and ukulele player. While he became known for his interpretations of Stephen Foster Classics, I decided to go with his recording of "It Ain't Gonna Rain No Mo'" from 1923. Not only did he write and sing the song, Wendell also played the ukelele! Here is "It Ain't Gonna Rain No Mo'".
Bandleader Paul Whiteman and his Orchestra where known for being one of the most popular dance bands of the 1920s, it was also had to miss their recordings of of Pop and Jazz standards. During the 1920s and 1930s, many applauded his Jazz recordings, although later some questioned if he was doing little more that reinterpreting Jazz in a Pop format. However, in his autobiography, legendary Jazz great Duke Ellington said, "Paul Whiteman was known as the King of Jazz, and no one as yet has come near carrying that title with more certainty and dignity." Here I offer you his 1923 recording of "Felix The Cat", a composition by Alfred Bryan, Pete Wendling and Max Cortlander, inspired by the popular cartoon cat of the time. On the recording Skin Young handles the vocals.
The next song is not only a great one, it is also a rarity for the time. You see, it is a song written by two legendary Jazz ladies, and sung by another one! "Down Hearted Blues" was written by Alberta Hunter and Lovie Austin, both of whom had strong careers on their own. And it was sung by the then unknown singer by the name of Miss Bessie Smith. Of course, Bessie would go on to become an icon in Jazz and Blues, but was just beginning her recording career. Smith, had previously made a name for herself in vaudeville as a dancer, but was on her way to becoming one of the most popular singers of the time. And it all started with great recordings like "Down Hearted Blues".
When it comes to novelty songs, most disappear from your memory 10 minutes after first hearing them. However, there are some that live on way longer than anyone could have predicted. But there are a few that become a part of the Zeitgeist, and you can find yourself singing them at the oddest times. I cannot tell you the first time I heard the song "Yes, We Have No Bananas", nor could I even come close to remembering the circumstances. But I can tell you that I have sung the title and/or the chorus on many an occasion, both sober and not so sober. Perhaps I heard it in a cartoon, or maybe it was my parents singing it. The song was written by Frank Silver and Irving Cohn for the 1922 Broadway revue 'Make It Snappy', featuring the talents of Eddie Cantor. The song was sung by many people and went to #1 on the music charts in 1923, and stayed there for five weeks! Here is the recording of Eddie Cantor singing "Yes, We Have No Bananas".
Have a great weekend!