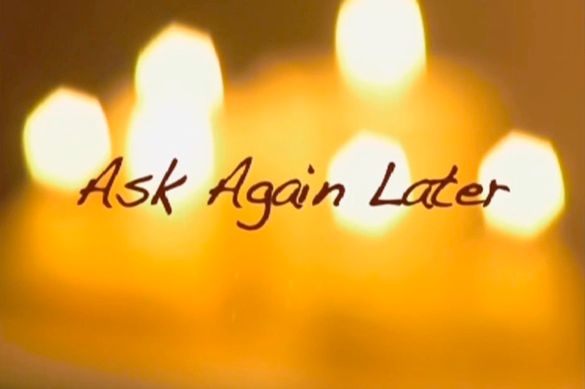 For date night, I thought I would take a look at relationships from a different perspective. Both films in tonight's Double Feature were released in in the new millennium. Added together, both take less than 25 minutes to tell their stories. I will start with 'Ask Again Later', a 2009 Australian short film by writer/director Jessica Smith. The film centers on the anniversary of Kate and Holly, and how both are planning a surprise for their lover. When plans go awry for both, how will they rebound?
This seems like a great time to take a break, and hear from our (non)sponsors. While Pepsi offers no money to this blog at all, I do have to hand it to them for creating this ad, even if the advertisement never made it to television. It was created and produced to run on television in the United Kingdom, but was shelved due to fears that it promoted the 'homosexual lifestyle'. Like watching the 58 second commercial will suddenly have straight young men and women running for a gay lover!
After that break, and before you hit play for the next film, it might be a great time for you to take a bathroom break, or refill your beverage. Since you are more than likely watching this from home, you can drink as much as you like! Now, our second 'feature' of date night, 'After'!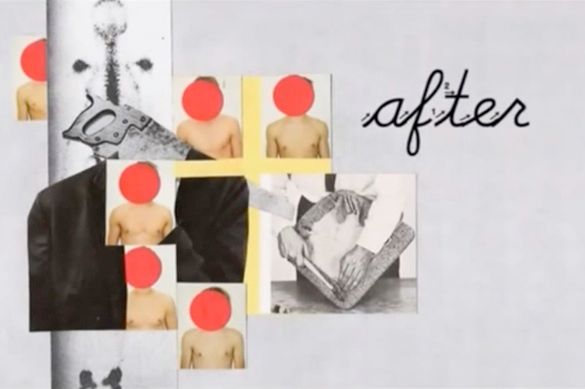 'After' was written and directed by Mark Pariselli, but was inspired by the poem 'after school, street football, eighth grade' by Dennis Cooper. The 2009 short takes a look three young friends sitting on the porch with their books in their laps, being distracted by the jocks playing football across the street. When the ball gets loose on the front yard, the thoughts of the geeky trio wonders as well.
Have a great weekend!