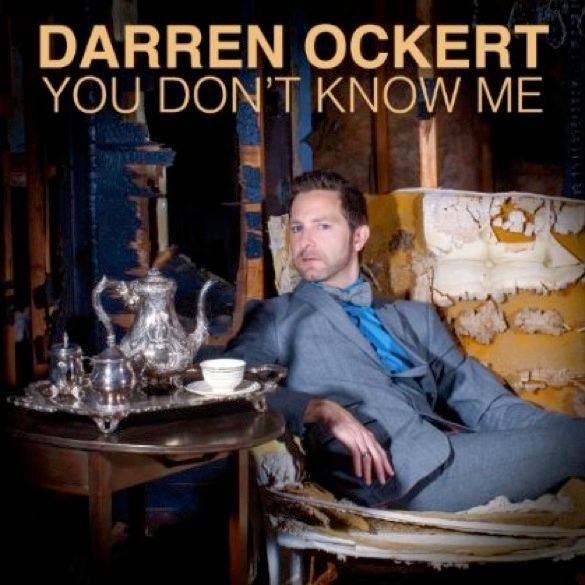 Miami-based Indie-ElectroPop artist Darren Ockert has a new single and music video out, and now seems like the right time to share it with you all. The song is brand new, so I am hoping that means a new album might be coming soon. But before that, we certain have this song, with a catchy hook and a music video that is charming and funny, much like what I think Darren might be like should I ever have the opportunity to meet him. I hope you enjoy the music video for "You Don't Know Me" as much as I do.
Wasn't that fun? And weren't you singing along with the chorus by then end? Well, I was! For more about Darren Ockert, visit his
official website
. You can also 'like' him on
Facebook
, or 'follow' him on
Twitter
. You can purchase the single "You Don't Know Me" from
iTunes
and
Amazon
.