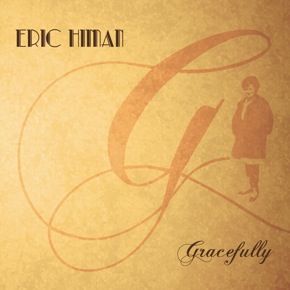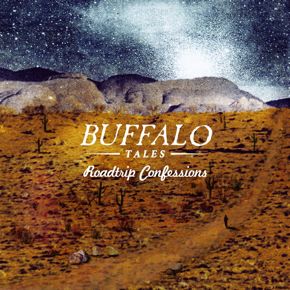 New albums featuring fresh material from Levi Kreis, Eric Himan, Cheyenne Jackson, and Buffalo Tales is now available online for your listening pleasure. I have been long awaiting for all of them to be released, so this is an exciting time, indeed. While I will have reviews of all four coming soon, I thought I would give the everyone the information to preview or buy them for yourself. So below, you will find links to listen and purchase the albums, and I would strongly advise you to do so for all four. From what I have hear so far, both Levi and Eric are producing their best music to date, while Cheyenne makes an impressive solo debut. And Aussie Buffalo Tales offers up some gorgeous guitar-driven music that makes me very happy.
Levi Kreis released 'Imagine Paradise', and it is now available on
iTunes
,
Amazon
, and
CD Baby
.
Eric Himan has released his 10th solo studio album when 'Gracefully' became available on
iTunes
and should be on Amazon soon!
Cheyenne Jackson shows the Broadway star is also a gifted singer/songwriter with the release of his solo debut 'I'm Blue, Skies', available on
iTunes
and
Amazon
.
Australia's Buffalo Tales, which features the talents of Wes Carr, releases their first full album with the beautiful 'Roadtrip Confessions' available on
iTunes
and
Amazon
.