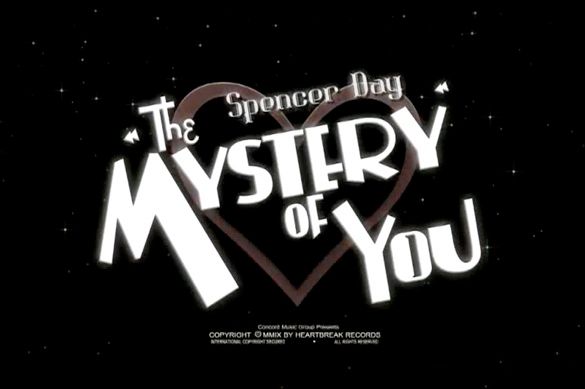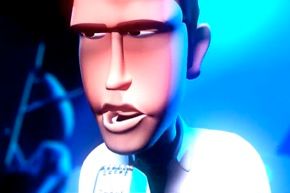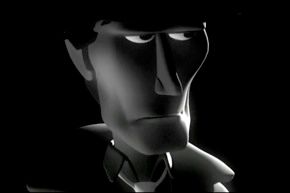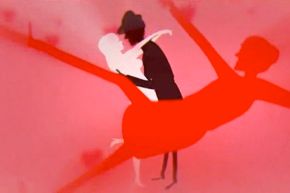 The brand new music video from Spencer Day premiered this afternoon, and I LOVE it! Slick, stylized and sexy, the animated video is a 'Film Noire' banquet for the eyes and ears, for the sultry and slinky song, "The Mystery of You" is every bit as yummy as the video itself. So check out the music video for yourself, and see if it is the femme fatale, the hard-boiled detective, or the sexy club singer who looks to solve "The Mystery of You"...
There is just so much deliciousness found in under four minutes in that video! 'The Mystery of You' album is a twelve-song collection that is a 'must have' in your music collection. The album, for which this is the title cut, is available on
iTunes
and
Amazon
. To learn more about Spencer Day, visit his
official website
. You can also 'like' him on
Facebook
and 'follow' him on
Twitter
. And as tour dates come up, be sure to check in
HERE
and see if there is a show near you. I am still poised to kill for tickets if he comes to my area!