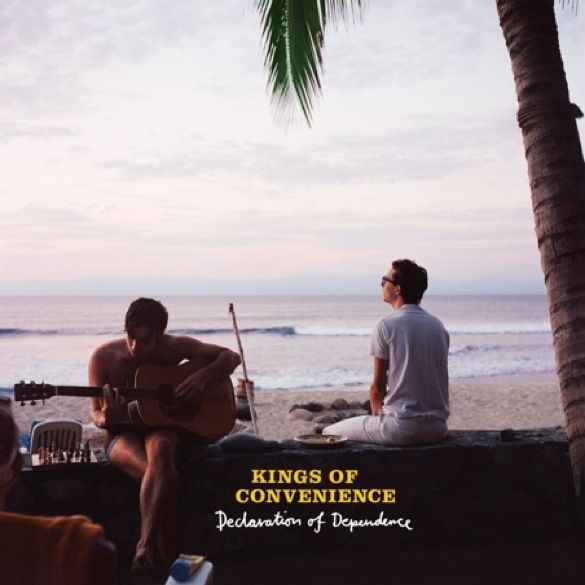 It is my pleasure to share with you a beautiful song from the Norwegian duo Kings of Convenience to start your Saturday morning off with a bit of sweetness. "Me In You" is off the 2009 album 'Declaration of Dependence', a lovely collection, as are all the album from Kings of Convenience. Eirik Glambek Bøe and Erlend Øye, friends since they were children, are the men behind the music.
Kings of Convenience are Eirik Glambek Bøe, let, and Erlend Øye, right.
Bøe and Øye also directed this video, shot in their native Norway. There is such a stunning simplicity, and a grace to their music. There is a tranquility I find whenever I play any of their albums. So turn up your volume, hit play and go to full screen so you can really enjoy "Me In You".