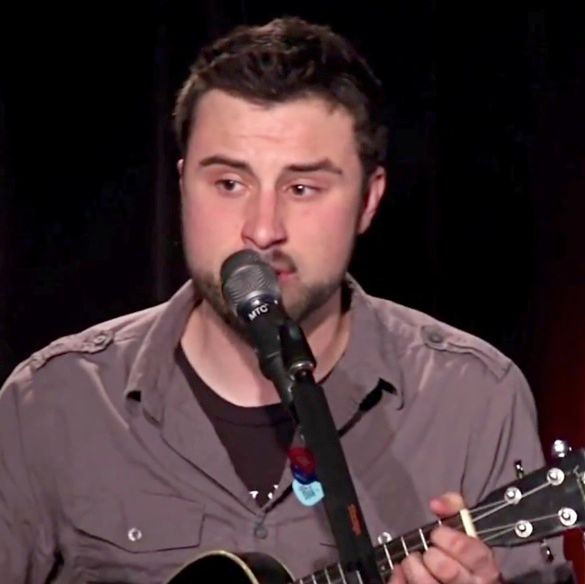 With the release of a recent video, singer/songwriter Bobby Jo Valentine has tossed his hat in the ring to participate in one of the reality television music competitions, and did so with great style. He chose to perform "What A Wonderful World", a song written by Bob Thiele and George David Weiss, and originally recorded by Louis Armstrong. In this performance, Bobby Jo offers a tender softness for the song, showing great strength as he doesn't oversell the song. Listen as he caresses the lyrics of "What A Wonderful World".
While I think he does a great job on this song, it is really his own music I love to hear him perform. Listening to his studio music, I am always impressed by the strength you can find in his voice, without him needing to try vocal gymnastics. For more about Bobby Jo Valentine, visit his
official website
. You can also find him on
Twitter
and
Facebook
. His latest album, 'Home', can be purchased on
iTunes
and
Amazon
.