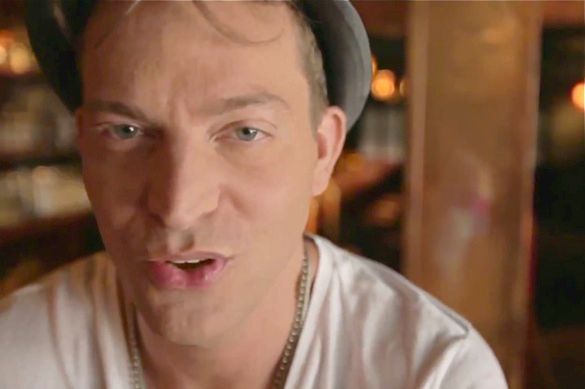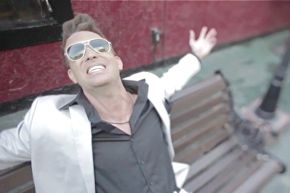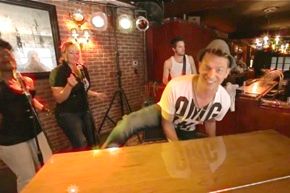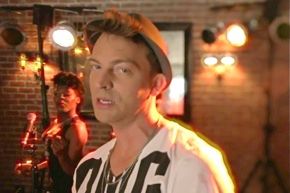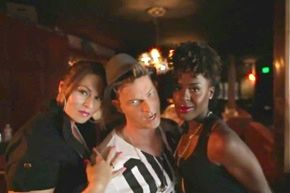 Singer/songwriter Levi Kreis has released the remixes for the first single off his upcoming album. "So Much Better" marries Levi's strong Pop sensibilities with a soulful beat that makes you wanna get up and dance with the Tony Award-winner. The song will be part of the album 'Imagine Paradise', set for release on June 20, 2013. The song also has a great music video, featuring Levi's handsome face and a great smile.
'So Much Better - The US Mixes EP' is available on
iTunes
and
Amazon
. To get the latest Levi buzz straight from the artist, visit his
official website
. You can also 'follow' him on
Twitter
, and 'like' him on
Facebook
.