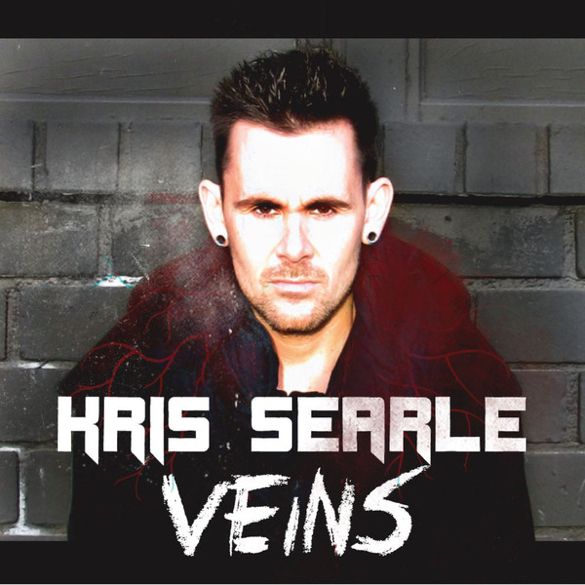 Kris Searle has a brand new single out, and it is another great one, to be sure. "Veins" is an Electro-Pop song that comes straight from the heart, a haunting song that takes a look at love, and how we know much more that we often let on to others. Check out this video which offers a little taste of the song.
You can purchase "Veins" on
iTunes
. To learn more about Kris Searle, visit his
official website
. You can also 'like' him on
Facebook
, or follow him on
Twitter
. Kris has made a lot of great music over the last several years, and he might be able to tell you where to find some of it.