Tonight we have another Double Feature of short films, so you can grab some popcorn, and maybe a glass of wine, and enjoy them both. The first is the 2006 short written, produced and directed by David M. Young. The film, just 8 minutes in length, takes a look at reality, and what might or might not be real. Role playing can be fun, but what if someone goes a bit too far? 'Hitchcocked' stars Yuval David as Al, and David Grant Beck as Fred. They are both very handsome, and I believed them so much, I was starting to get a little worried...
Now it is time a break to hear a word from someone's sponsor. I wish I could say it was my sponsor, but it ain't the case. The following commercial was shot for Guinness Ltd in 1995, but never made it to air. Apparently, some were concerned the British were not ready for a look at the busy morning of a couple getting ready to face the day.
I am amazed that commercial was made almost 20 years ago, and that Guinness gave it a green light. I am surprised it was never aired, for that was some money that went down the drain. However, I am truly glad someone involved decided to post it online now so we can all check it out!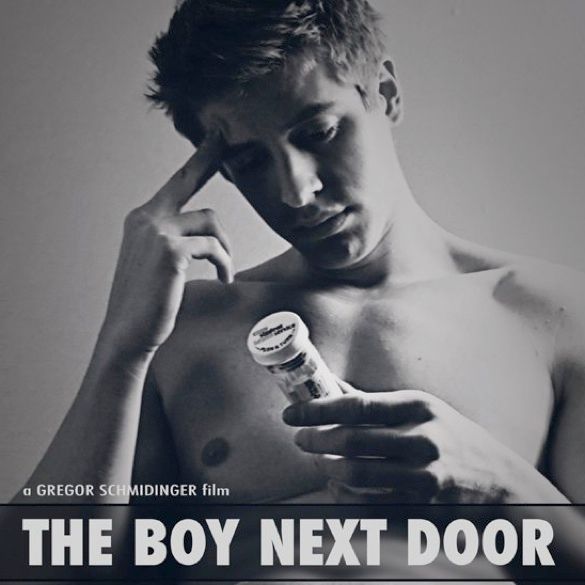 In 'The Boy Next Door', we take a look at what might be the monsters in our lives, whether we define them as such or not. Monsters come in many different forms, and ever character in this riveting short must come to grips with their own monster. 'The Boy Next Door' was written, produced and directed by Gregor Schmidinger. Michael Ellison, Truman Chambers, and Damon Preston are the cast of the 2008 film. Have you slayed your monster? Or at least chase it away?
Have a great weekend!