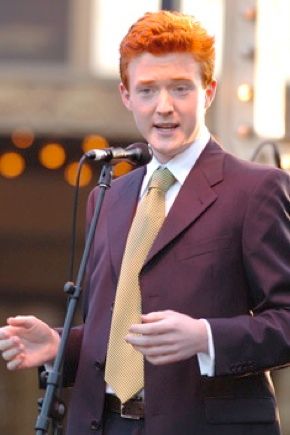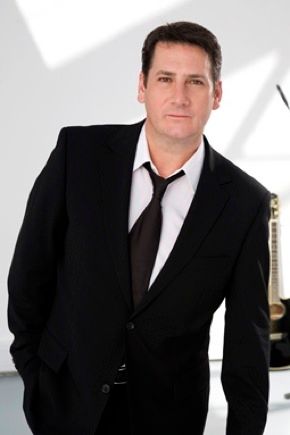 Clockwise from upper left: Boz Scaggs; John Stevens; Tony Hadley; and Rick Astley.
While it is true that I usually give my Saturday nights to the ladies who steal our hearts with the gift of song, tonight I thought I would change it up a bit, and give some men a chance to carry the torch, at least for this week. When deciding what direction to go with this thought, and decided to check my own collection, and was struck by an idea, which doesn't happen nearly as often as you'd think. Anyway, what if I were to offer you the music of some amazing guys you might not have realized they made some torch music of their own? Rather than going into more detail, I will begin with one man I loved back in the 1970s, when his Pop music was topping the charts. With songs like "Lowdown", "Lido Shuffle" and "We're All Alone", Boz Scaggs was a big part of the soundtrack to my high school years. His album 'Silk Degrees' was an amazing one, to be sure. But almost 3 decades later, Scaggs released the album 'But Beautiful', which is a wonderful collection of classics, including "For All We Know". This was a popular song published in 1934, with music by J. Fred Coots and lyrics by Sam M. Lewis. It has been recorded by so many, but perhaps best remembered by the Nina Simone version. But here is Bozz Scaggs singing "For All We Know".
A very young John Stevens was a contestant on the thrid season of American Idol, when the producers first discovered how to demonize a contestant. Perhaps some remember his bright red hair, but I remember the wonderful tone of his voice, and a sense of timing that might not be right for Urban Pop, but is made for the standards. In 2005, Stevens released the album 'Red' on the Maverick Record label, co-founded by Madonna. One of the songs off the album was "I Only Have eyes For You", the gorgeous song with music by Harry Warren and lyrics by Al Dubin. The song written in 1934 for the film 'Dames', and introduced by Dick Powell and Ruby Keeler. But here is John Stevens singing it 70 years later.
I will be out and proud, and tell you I was a bit Rick Astley fan back in the day. His music was everywhere in the late 1980s and early 1990s. The richness of his vice was so special, I couldn't resist it. His dance-friendly Pop songs were fantastic, and I spent a fair share of time at clubs making moves to his music. But like so many, when a new decade brought new flavors in music, Astley was shuffled to the side. But in 2005, Astley released his first album in a while when 'Portrait' came out. I thought it was outrageously good, with Astley taking on some classic songs, putting his own spin on them. An example of that would be his version of "These Foolish Things", the standard written by Eric Maschwitz and Jack Strachey.
Another man whose name came to our attention in the 1980s, Tony Hadley had many hits as the lead singer of Spandau Ballet. His tone was just so nice, and his voice was so crisp and clear, he was just so damned memorable. With songs like "True", he was able to shine. And like many bands from the period, they were unable to capture that success again, and soon they broke up. But Hadley continued singing, both in the studio and in musical theater. And in 2006, he released the album 'Passing Strangers', a Jazzz/Swing album that fit beautifully with his voice. Here he sings "The Good Life", a song written by Sacha Distel and Jack Reardon. The song was published in 1962 and make popular by the great Tony Bennett.
Hope you enjoyed the men tonight! Have a great weekend!