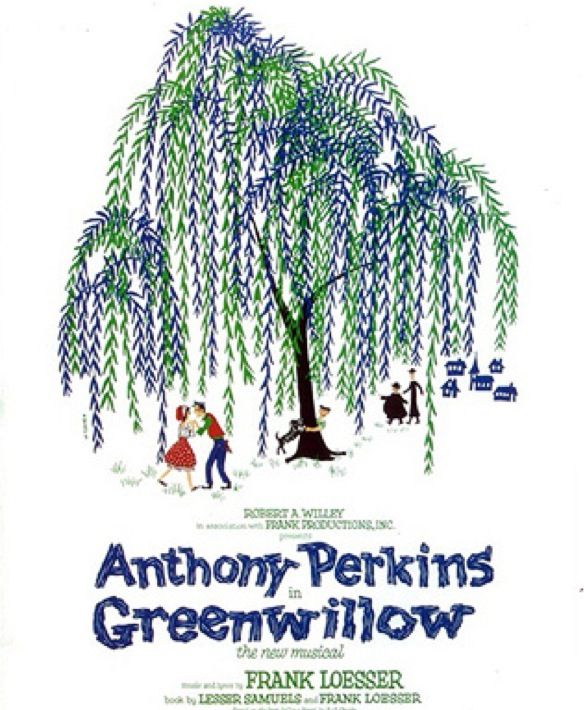 "Never Will I Marry" was a song written by Frank Loesser for the Broadway musical 'Greenwillow'. Loesser might be more well known for a few other Broadway scores her wrote, including 'Guys and Dolls' and 'How To Succeed In Business Without Really Trying'. He also won an academy Award for his charming seasonal classic, "Baby, It's Cold Outside". However, the show was not warmly received by the critics nor the audience, and closed after just under 100 performances. It did star Anthony Perkins, who was the one who introduced the song. But, to be honest, I might never have known of the song if not for my preoccupation with the music of Barbra Streisand. I know it might come as a surprise, but as a young teen, I was not only buying Barbra's current music, I was also going back and buying older music as well. That would include 'The Third Album', released in 1964. On it, she sings many songs spectacularly, including "Never Will I Marry". Pretty remarkable for a young woman just beginning her twenties.
You can purchase the original Broadway Cast album on
iTunes
and
Amazon
. You can also purchase Barbra Streisand's 'The Third Album' on
iTunes
and
Amazon
. To this day, it still remains one of my favorite Streisand albums.