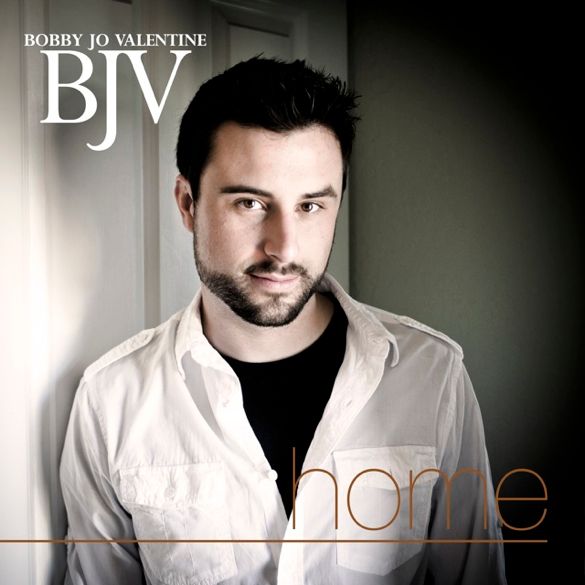 Bobby Jo Valentine has been one of my musical crushes since I first found his music, as well as the latest album, 'Home'. Well, that did nothing to change my feelings, except maybe endear the singer/songwriter to my heart just a little bit more. And since he released this new video, featuring Bobby Jo performing the title clip live, I can tell you Bobby Jo still has a place in my heart. Check out this video for "Home", and tell me you didn't lose just a little piece of your heart as well.
There is just something to true, so honest about Bobby Jo's music, I find it irresistible. Much like a delectable snack, I find myself never listening to just one song, but wanting to hear the whole album. And so I do! For more about Bobby Jo Valentine, visit his
official website
. Both the song and the album 'Home' can be purchased on
iTunes
and
Amazon
.