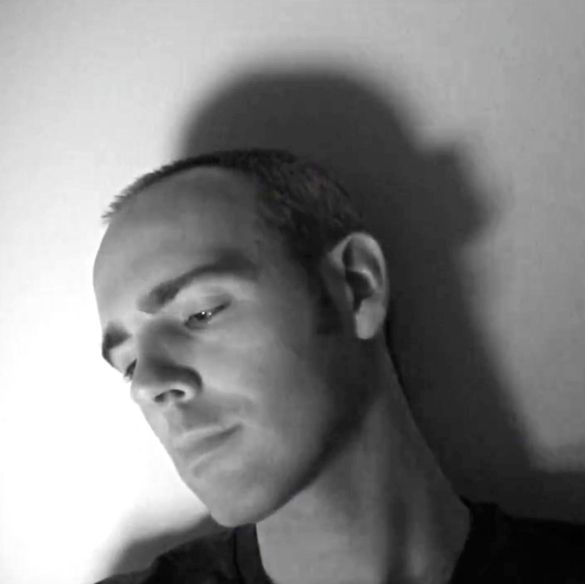 A whole back, singer/songwriter Gregory Douglass offered his 'Cover Art' series, where the talented Vermonter recorded popular songs originally performed by others, putting his own particular twist on the production. You see, I don't think Gregory would be very good at karaoke, for all his instincts are to sing songs like Gregory would, not like, say, Etta James. I know this because he has his own wonderful version of the song on YouTube and iTunes, and I am going to share it with you this morning.
For more about Gregory Douglass, visit his
official website
. You can also find him on
Twitter
and
Facebook
. I am sure he'd be more than happy if you were to stop by and say hello. You can purchase "At Last" on
iTunes
and
Amazon
.