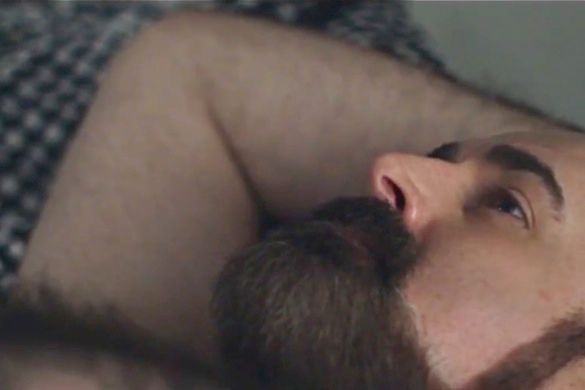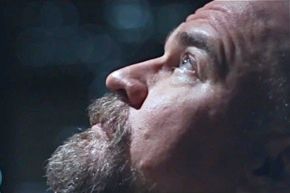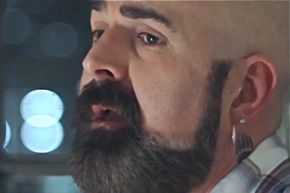 Country artist Drake Jensen has released the first single and music video from the highly anticipated second album, 'OUTLaw'. The song, written by Matt Ullman and Kyle Morrison Marion, is a a well-balanced combination of classic Country and the New Country sounds. The story is a classic one, with love gone bad and life in the aftermath. After all, is there a greater shared experience that recovering from a broken heart? Jensen, who is Canadian, found support among fans of Country music and became the first out man to hit the Country charts with his popular debut album, 'On My Way To Finding You'. Here is the first video for 'OUTLaw', "When It Hurts Like That".
While I have yet to hear the new album, I expect it will once again capture the fancy of Country music lovers, and be well-requested for radio play. The video was shot in North Carolina, and was directed by Blake Faucette and Justin Reich of All Aces Media. To learn more about Drake Jensen, visit his
official website
. While there, you can stop in the store, and and either pre-order and autographed copy of 'OUTLaw', or purchase an autographed copy of 'On My Way To Finding You' to be mailed to you. You can also find the debut album on
iTunes
and
Amazon
. You can also find him on
Facebook
and
Twitter
. I am sure Drake would love to hear from people, so tell him how much you enjoy his music! For more about All Aces Media, visit their
official website
.