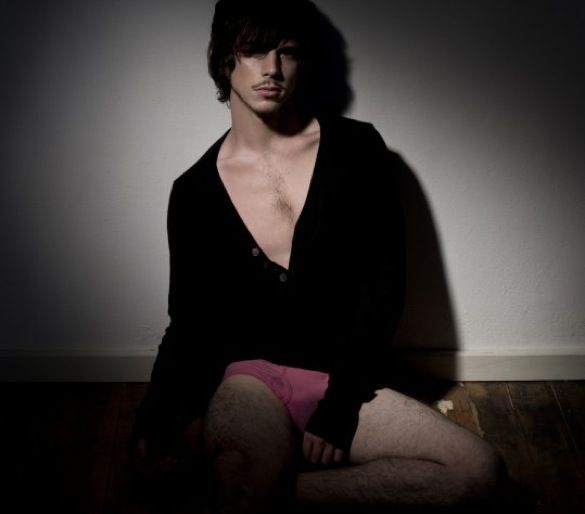 Australian singer/songwriter Brendan Maclean has begun work on this latest recording, and has asked for a bit of help with that. And an independent musician, he has no corporate backing for the project, and so he looks to his fans and the people who believe in his talent to join him in his journey. One way to do that is to become a part of his Pozible campaign. Pozible is a fundraising site, much like Kickstater, Indie-Go-Go, or PledgeMusic. But before I go there, how about a little reminder about Brendan?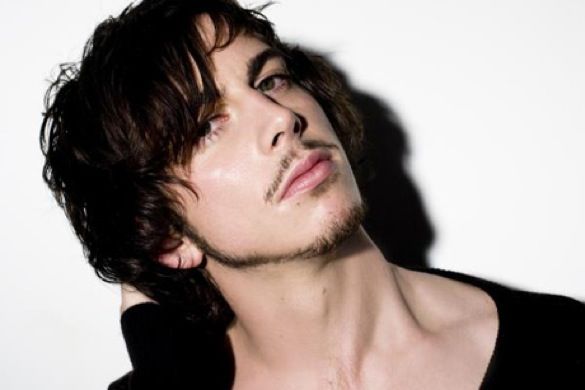 It is almost hard for me to believe, but I first mentioned Brendan on this blog almost two years ago, when I posted his hilarious cover of Rebecca Black's "Friday". That was brought to my attention by another gifted musician, David Raleigh. And once I saw his first video for the song "Practically Wasted", I was truly hooked.
So I purchased his EP, 'White Canvas', and have been eagerly awaiting new music from this fantastic out and proud musician. Along the way, I've been able to enjoy some thoughtful yet whimsical cover songs he's made available on YouTube, as well as a few singles. One of those singles was "OnlyOnly", letting Brendan release his inner rocker for this fantastic music video.
But back to the point at hand. Brendan is working on a new album, and is putting the finishing touches on his first single, "Stupid". Of course, he'd like everyone to get stupid with him, But I should allow him to explain it all to you.
If you are interested in joining the campaign to make the new record "Pozible", there are many ways to participate. For just $2, you can get an electronic copy of "Stupid" when it becomes available. For $5, you can get a signed copy of the physical single. For $13, you can get a download link for the new record once it is completed this April/May. Well, you get the idea. There are many choices, some of which include recordings made just for you, personal messages from Brendan, and many others. Check out the choices at the
Pozible website
. It is easy to sign up for an account, and if you decide to join in the fun, you can use a credit or debit card, on a secure link, or use your PayPal account. I believe in supporting musicians making music you enjoy. If you want to hear more from Brendan Maclean, this is a perfect opportunity to step up and make sure great music continues to be made. I know I did!