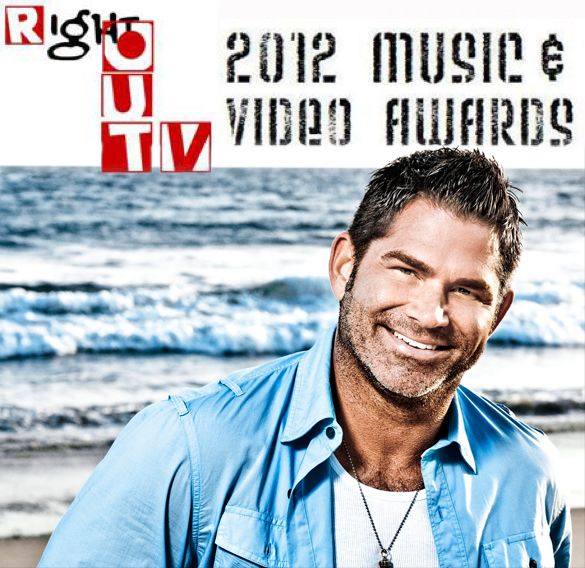 Tonight I begin my series on the winners of the 2012 RightOutTV Music & Video Awards with the winner for the Best Video (Pro) category that couldn't be more time appropriate. I would like to say I was a judge for the competition, and saw a bunch of music and artists whose music I might not have heard before, but am certainly interested in hearing more of it. The artist is Matt Zarley, and the handsome singer/songwriter won two awards for two different songs off his latest album, 'Change Begins With Me.' But I will focus first on the video for "Trust Me," loosely inspired by some of the more salacious political news of the past few years, although adapted for the very special something only Zarley can bring to the table. So here is the RightOutTV Award winner for Best Video (Pro), Matt Zarley's "Trust Me."
As I had mentioned before, Matt picked up a second award in the competition. Matt scooped up the award for Best Song So Far. The category is giving the artists a chance to feature some music that might not have been released in the past year, but still something the artist holds dear. The award went to "Change Begins With Me," the soaring and introspective ballad. It scored well with the judges, and it is easy to see why. The category certainly applies to the winner, a song so loved by Matt he made it the title cut on the album.
Matt is one of two artists to claim two awards this year. To learn more about Matt Zarley, visit his
official website
. You can also find him on
Facebook
and
Twitter
. Matt's album, 'Change Begins With Me,' is available on
iTunes
and
Amazon
. And to check out the great assortment of LGBTI music, visit RightOutTV on the
official website
. You can also visit them on
Facebook
and on
Twitter
.