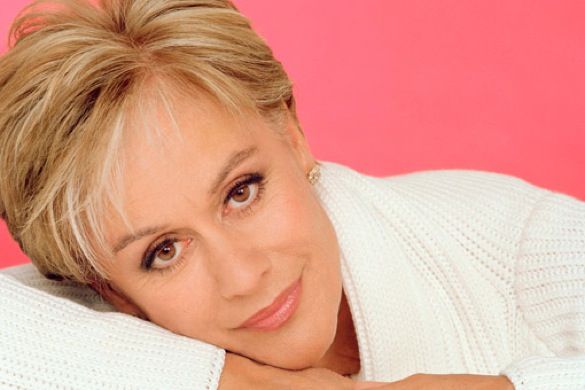 Well, it is Sunday morning, and I thought I would just offer up a gorgeous voice singing good music. The lovely woman in the picture above is Dame Kiri Te Kanawa, the celebrated soprano. She was born in New Zealand, and spent the better part of the past 40 years on some of the greatest opera stages around the world. In the first clip, I bring you Dame Kanawa as she sings "Climb Every Mountain" from 'Sound of Music.'
In the final selection, I offer you "Exsultate, jubilate," a gorgeous solo written by the great Wolfgang Amadeus Mozart. He originally written the song for one of his favorite castrato, but it was soon being sung by the great sopranos everywhere. Enjoy.
Have a great Sunday!