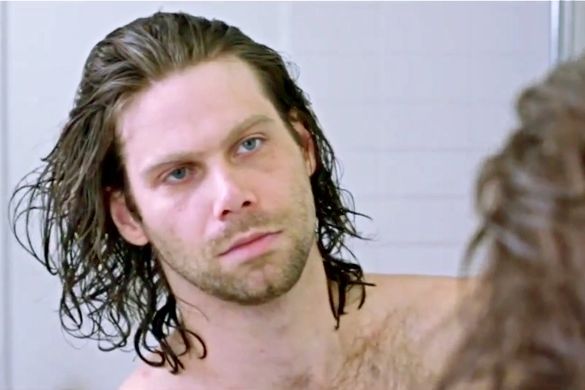 Brett Gleason has released the second music video from 'The Thawing,' as the music video for "Calculated" hit YouTube earlier this morning. It, of course, features the handsome singer/songwriter Gleason as we follow him from waking up to his taking care of his morning ablutions; from the office to venturing out on his inline skates. As we got through the machinations of his day, we also hear the inner thoughts as he proceeds, the methodical calculations as the clock keeps ticking, time moving forward. Oh, hell, watch it for yourself!
"Calculated" can be found on his latest EP, 'The Thawing'. You can purchase 'The Thawing' from
iTunes
,
Amazon
,
CD Baby
and
Bandcamp
. The Maxi-Single featuring the "Calculated" remixes is available on
Bandcamp
. To learn more about Brett, visit his official
website
. You can also 'follow' him on
Twitter
, and tell him ho much you love the video.