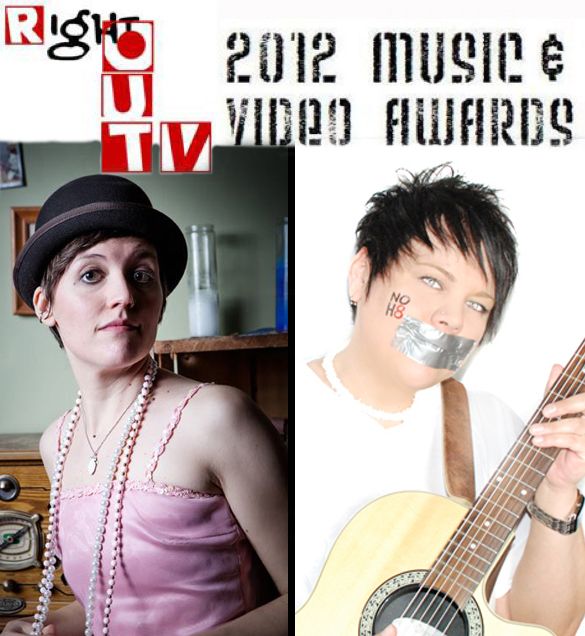 Once again, I am continuing the series featuring the winners of the 2012 RightOutTV Music & Video Awards. Tonight we will have the opportunity to check out the winners from the Folk/Country/Jazz categories. I will start with a Santa Barbara-based singer/songwriter who has been lighting up the West Coast both with her solo music, as well as with her band. Earlier this year, Kat Devlin and the White Whale released the EP 'REM Cycle #3.' It is from that collection that we have the winner of the Best Folk/Country/Jazz Video, "Dear Emmi." The beautifully introspective song has music by Kat and lyrics by Shannon Brennan.
I love the fact that before this competition, I had never heard of Summer Osborne. After immediately asking myself if she was the lost child of Sharon and Ozzie Osborne, I gave her music a listen, and I didn't think of the Dark Prince again. There is a clean feel to her music, and a crisp tone to her vocals. That, along with writing a great song, earned Summer the award for Best Folk/Country/Jazz Song for the song "Be Still".
For more about Summer Osborne, visit her
official website
. "Be Still" can be found on her 2012 release, 'The Scenic Route.' To purchase Summer's music, it is available online: go to
Vibedeck.com
and click on the cover for 'The Scenic Route.' If you have any problems finding it, check back again soon. I have the album, and it is well worth hearing!