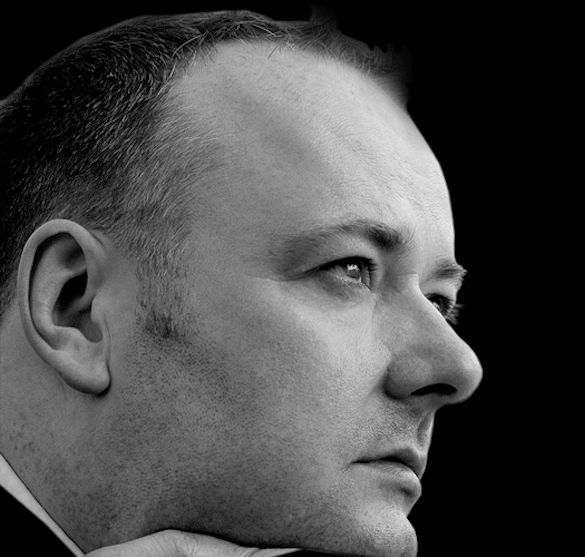 As part of my celebration of Valentine's Day, I am offering up some songs from some of my favorite artists. Here I will include one I have discovered more recently, with the help of my friend J.D. Doyle of Queer Music Heritage. He recognized my love of Jazz music, and told me to check out the music of Welshman Ian Shaw. I am delighted he did. I fell in love, and could not get enough of his music. I must admit to buying several of his albums, including 'Somewhere Towards Love', a wonderful combination of classic songs and original material. I am very fond of the title track, and was doubly impressed to learn it was written by Shaw. His vocal stylings are so strong, and now I could say the same for his writing. This is the recording of Ian Shaw's "Somewhere Towards Love".
I am particularly fond of this album, as you can tell. But I do love them all, so you just need to check him out! To learn more about Ian Shaw, visit his
official website
. You can also 'like' him on
Facebook
, and 'follow' him on
Twitter
. You can download a copy of 'Somewhere Towards Love' from
iTunes
or
Amazon
.