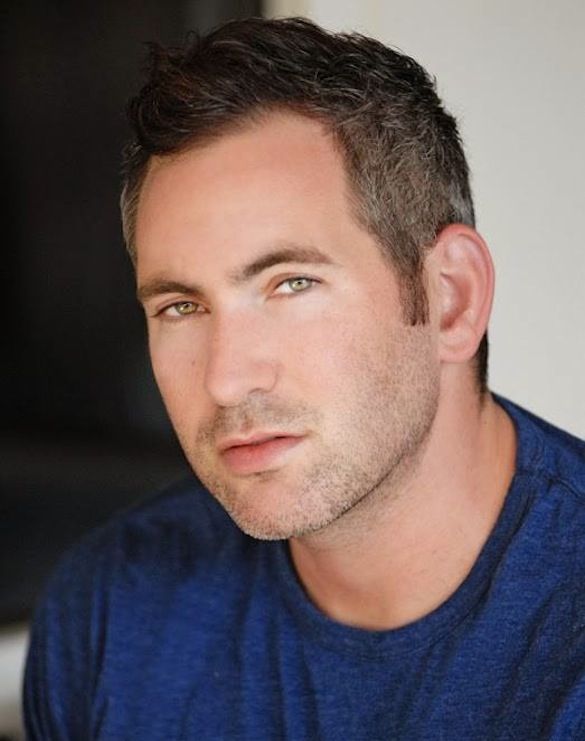 As part of my celebration of Valentine's Day, I am offering up some songs from some of my favorite artists. That list would not be complete without the amazing Eric Himan, who not only has made me spend so much to buy his incredible music, but has also introduced me to many other artists when going to see him play live. Eric is just so talented, so sweet, and so damned handsome, it is hard not to cheer him on. Especially when he is making music like he has on the album 'Gracefully', which I think might be his best album to date. And the latest single is "Everything to You", a fantastic song I can't play enough. It is just so sweet, and so real, I'd like someone to feel that way about me. This is Eric Himan with the official music video for "Everything to You".
"Everything to You" can be found on his album 'Gracefully'. You can purchase 'Gracefully' from
iTunes
,
Amazon
, and
Bandcamp
. To learn more about Eric Himan visit his
official website
. There you can also check out his touring schedule, and when he will be playing in your neck of the woods. You can also 'follow' him on
Twitter
, and 'like' him on
Facebook
.