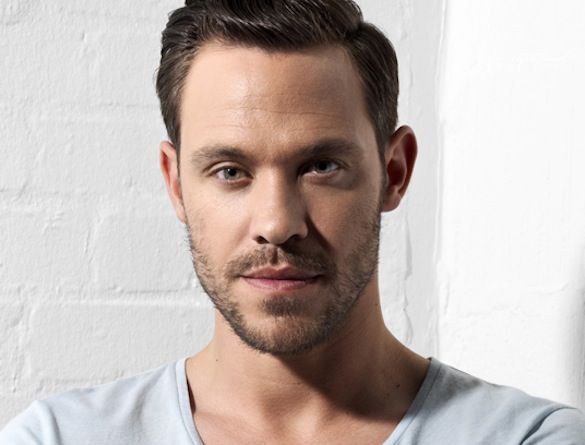 In my continuation of the Valentine's lovefest, I offer you a love song from the UK's Will Young. Will was, of course, the first winner of the UK's 'Pop Idol', the brand from which so many artists sprang from, like 'American Idol''s stars Kelly Clarkson, Carrie Underwood, Chris Daughtry, and others. I was a fan early on, and continued to follow his music. In 2008, Will released 'Let It Go', which included the hits "Changes" and "Grace". And while it wasn't released as a single, I really liked the song "Love". It was the eighth track on the album. This is "Love".
In 2011, Will released the album 'Echos', which is really a great album. Unfortunately, it is not available to his fans in the United States, unless they follow my example, and order it as an export. One of my favorite songs off the album is "I Just Want A Lover", written by Will, Mima Stilwell, and Jim Eliot. And the music video is very cool.
To date, Will has released five studio albums, and every one has been certified at least Platinum in sales. His second, 'Friday's Child', was certified 5 X Platinum! "Love" can be found on Will's fourth album, and you can purchase 'Let It Go' from
iTunes
and
Amazon
. And while you cannot buy 'Echoes', you can purchase the music video in
iTunes
. To learn more about Will Young, visit
his official website
. You can also 'like' him on
Facebook
, and 'follow' him on
Twitter
.