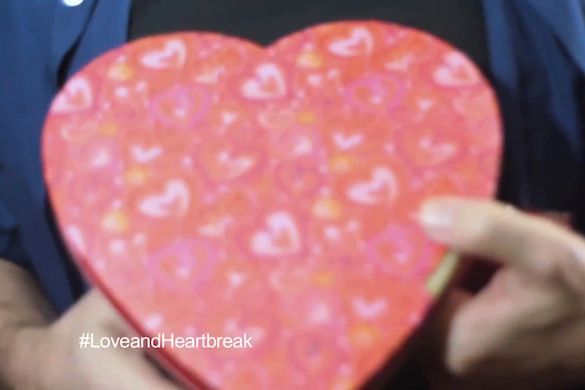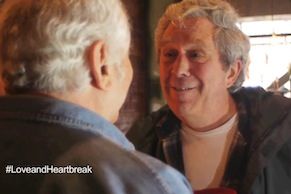 Valentine's Day will be celebrated this week, so I thought I would kick off the celebrations with this sweet and charming short by filmmaker Paul Bright. '35th Anniversary' features a charming couple who are about as real as can be. As they are celebrating more than three decades together, their is a comfort and familiarity that can't be missed. This is Paul Bright's '35th Anniversary'.
If you enjoyed this short film, please share it with your friends and family. I know I felt compelled to share it with you here. If you'd like, you can share it with the hashtag #LoveandHeartbreak. To see more of the work of Paul Bright, and his production company Paul Bright Films, visit the
official website
. You can also watch more on
YouTube
, and 'follow' him on
Twitter
and 'like' him on
Facebook
.