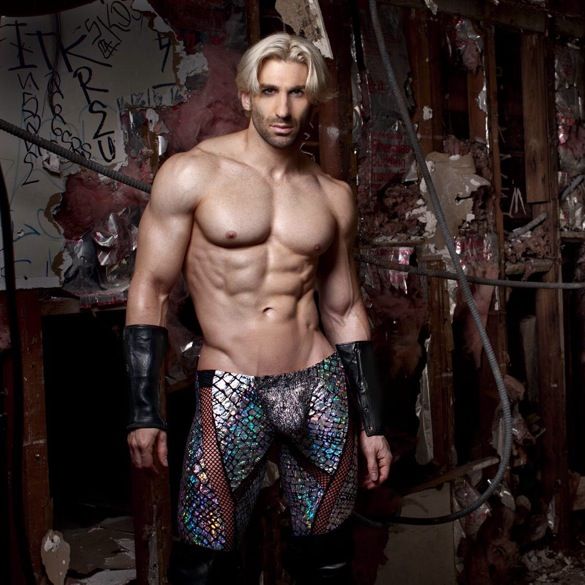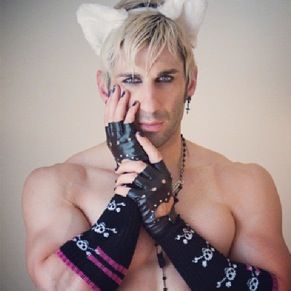 I first became acquainted with the music of Joel Evan Tye when I saw his music video to "I'll Keep Smiling" on LOGO. I loved the song, and thought the singer/songwriter was quite handsome. As enchanted as I might have been, I must admit I lost contact with him after I purchased the single - the only music I knew was available. That was back in 2009, I think, and only recently, I found him once again. Now going by the name Sir JET, his monogram, as it were, he has a new sound, and a new image, losing the earnest vibe for sure. He released "Shout Out to the Lonely", an explosive and energetic dance track with a strong message.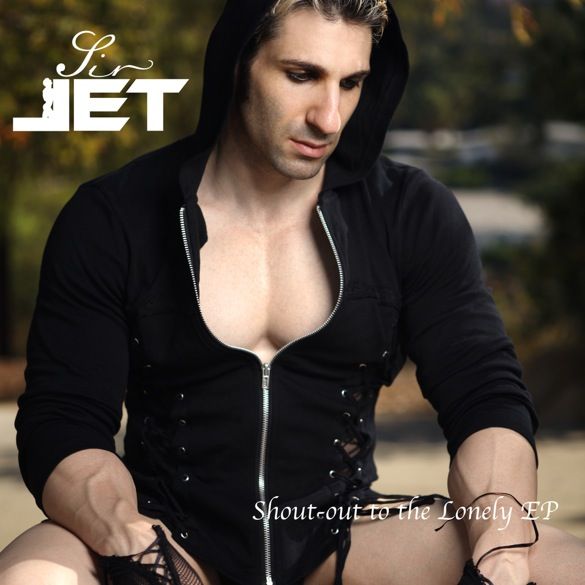 When Sir JET talks about his journey, it now includes listening to himself, and allowing his appearance, the clothes and the styling, to be an extension of himself, of what he is feeling. This lead to the gender-bending look of Sir JET, as he allows both his masculine and feminine sides to be on display, and not to be afraid of either. This new expressive freedom seems to have served him sell, for the 'Shout Out to the Lonely' EP is bold, honest, and authentic. You can see and feel that in the official music video for the "Shout Out to the Lonely".
I really enjoyed the four-track EP, and really loved the last song, "Like God". There is a wonderful honesty in the song, and I just can't get enough of it. In fact, I really enjoyed all the tracks, and recommend it highly. You can purchase the 'Shout Out to the Lonely' EP from
iTunes
,
CD Baby
and
Amazon
. To learn more about Sir JET, visi the official website. You can also 'follow' Sir JET on
Twitter
, and 'like' JET on
Facebook
.