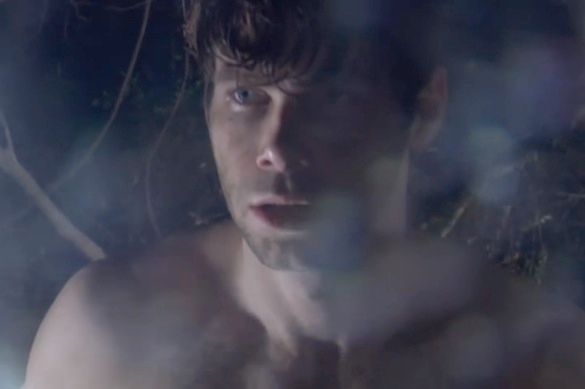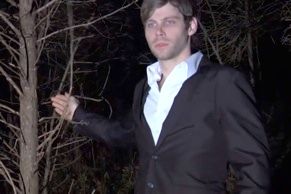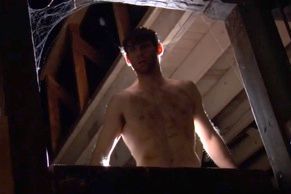 The first song I heard by rocker Brett Gleason was "I Am Not", and I have been hooked on his music since. The Brooklyn-based songwriter had carved out a sound, a style, that was part Progressive Rock, part Alternative, both served with a big helping of heart and soul. All of the songs on his first EP, 'The Dissonance', had such a a strong core, I was quite excited when I head Brett was going back in the studio to rerecord those songs, as well as those on his second EP, 'The Thawing'.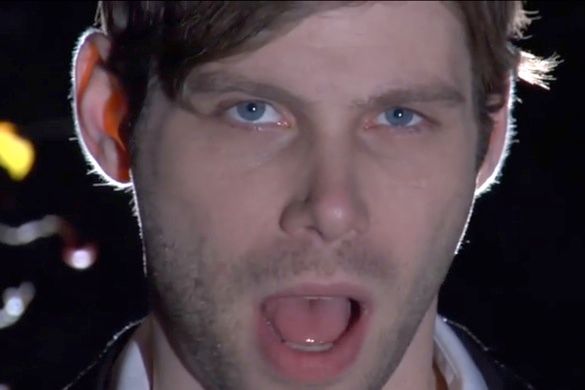 I was also pleased to see Brett reworked his music video for "I Am Not" with the new new version off his self-titled full-length album. There is an added depth to the song, and it works so very well with the horror theme of the video. There is a strong inner dialog with much of Brett's work, and this video captures that so very well. I hope you enjoy Brett Gleason's "I Am Not" music video.
It still remains a special song for me, and not just because it was my 'first'. There is something about the song I find intriguing, no matter how many times I hear it. And I do that often, listening to Brett's album on my iPod. Recently, he kept me company as I was cutting the grass. You can purchase 'Brett Gleason' from
iTunes
,
Amazon
, and
BandCamp
. For more about Brett, you can check out his
official website
. You can also 'follow' him on
Twitter
and
Tumblr
, and 'like' him on
Facebook
.