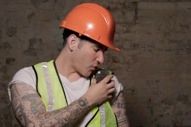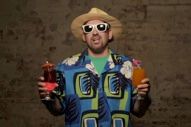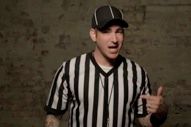 I've been a fan of Eric Himan since the first time I found his music on the internet, and all it takes is hitting the play button for any of his albums on my iPod, or for any of his music videos on YouTube, to remind me why. Speaking of which, he has a brand new music video out, and my first thought when watching is "how the hell does he keep getting better looking with each passing year?" Once that is out of the way, I am reminded why I love his music so damn much - it is amazing.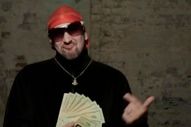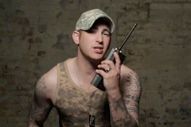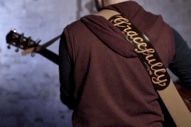 The new music video features the fifth track of the latest release, 'Gracefully'. "Everything to You" is a beautiful love song, and it makes my cold heart melt just a little bit more with every listen. The video is so much fun, with Eric assuming many different professions, and doing so with style. It captures the light and bouncy spirit of the song, and allows me to smile more than I usually would during the course of my day. It also allows us to see a bit of the charm I see whenever I go see him performing live, which I do when I can! The video was directed by Jim Hoppin, and show at Complete Music Studios in Brooklyn, New York. This is Eric Himan with "Everything to You"
I love the song, but it should come as no surprise, for I think 'Gracefully' is Eric's best album to date. You can purchase 'Gracefully' from
iTunes
,
Amazon
, and
Bandcamp
. To learn more about Eric Himan visit his
official website
. There you can also check out his touring schedule, and when he will be playing in your neck of the woods. You can also 'follow' him on
Twitter
, and 'like' him on
Facebook
.