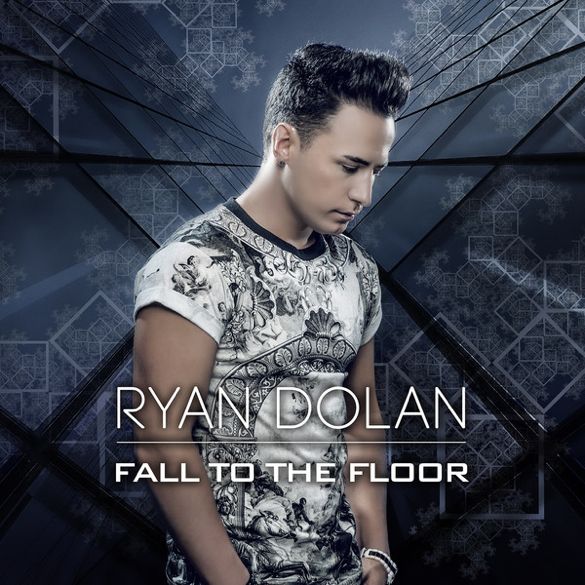 I just recently discovered the music of Ryan Dolan, the Irish singer/songwriter, a few months ago, when I saw the video for "Start Again", a touching and personal song about the journey many travel, growing up bullied and afraid. It was so real, so authentic, I played it several times before I could take a break. Now he has a new single out, and it is very different than "Start Again". "Fall to the Floor" is a song that explores the world of an adult. It talks about the moment you hear about the end of a relationship, when it feels like you have been kicked in the stomach. It is both melodic and real, a combination I cannot resist. This is Ryan Dolan singing "Fall to the Floor".
I really love this song, a delicious Pop treat. It is a wonderful combination of music and emotion that moves me to the core. You can purchase "Fall to the Floor" from
iTunes
and
Amazon
. To learn more about Ryan Dolan, visit his
official website
. You can also 'follow' him on
Twitter
, and 'like' him on
Facebook
.