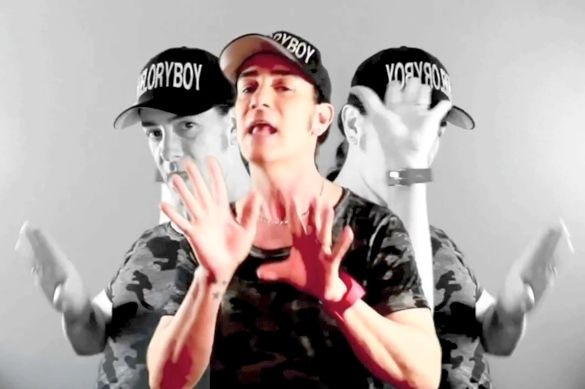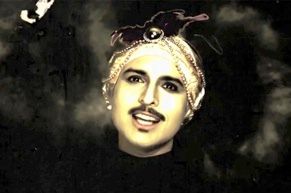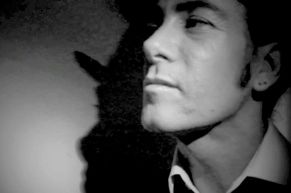 I first heard A. D. DeLory's music as a judge in the RightOutTV Music and Video Awards, and he did impress me. So much so, I went out to find and purchase his 2012 album, 'Captivated'. It included the song "Mama's Boy", the first to reach out and grab me. But it was not the only one, like "Love and Hate", the eighth track on the album filled with hot Pop tracks that keep me hitting play, holding my earbuds firmly in place.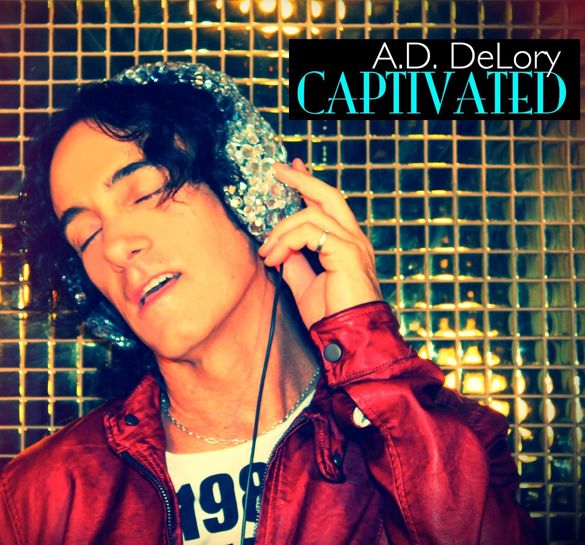 DeLory combines strong melody lines with a driving Electronic beat to create a moody feel. The song deals with the issue of balance, especially when it comes to the eternal battle between the yin and yang of life, "Love and Hate". It seems like there are times when the two emotions coexist, sharing the same air we all breathe. The video captures this spirit of the divide, and how we try to balance it. This is A.D. DeLory in a film by Peter Vincent, the official music video for "Love and Hate".
Like most of DeLory's songs, there is a smartness about the songs. They also have a great authentic feel, one that speaks to out hearts. "Love and Hate" can be found on the album 'Captivated'. You can purchase the album on
iTunes
,
CD Baby
, and
Amazon
. To learn more about A. D. DeLory, visit his page on
ReverbNation
. You can also 'follow' him on
Twitter
, and 'like' him on
Facebook
.