I have made no secret how much I love the music of the blue-eyed soul of Brit Sam Dickinson. I pre-ordered his album 'The Stories That Occurred' based on a few samples, and I was not disappointed when I finally heard it. In fact, I was ecstatic, and it is still in rotation on my iPod. In fact, last week, it played while I cut grass, and sang along! The album has already spawned a couple of music videos, including the inspirational "Lift Your Head". I am telling you, I just can't get enough.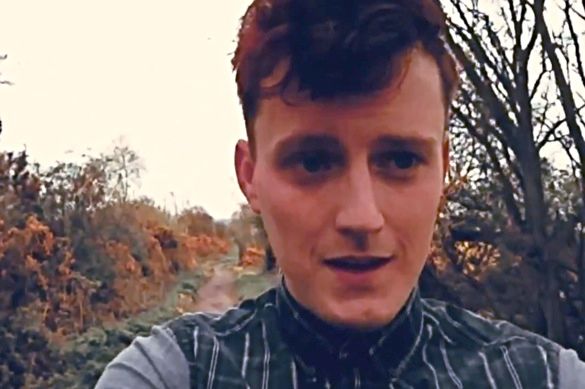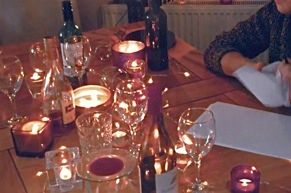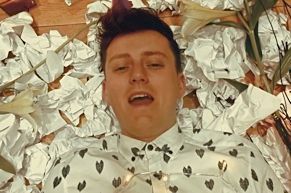 When I heard Sam was filming a video for the song "When You Left Me", I had to admit I let out a bit of a squeal, I was so excited. The song addresses a love affair that ended too early, before you were ready for it to happen. It takes you through it all, from feeling a little guilty to the anger that grows until you shout. This is the music video for "When You Left Me".
"When You Left Me" can be found on 'The Stories That Occurred', released almost a year ago. I am telling you, if the next music video is for "I've gone, I've Quit", I will be damn near giddy. You can purchase 'The Stories That Occurred' from
iTunes
,
Amazon
, and other online music stores. To learn more about Sam Dickinson, visit his
official website
. You can also 'follow' him on
Twitter
, and 'like' him on
Facebook
. I am sure he'd love it if you said "hello"!