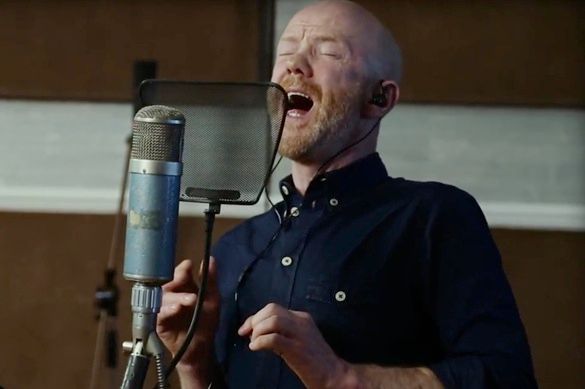 Sometimes, I hear certain things and take a second to absorb it. This is most certainly the case when I saw this was the 30th anniversary "Small Town Boy", the brilliant song by the Bronski Beat off their seminal album, 'Age of Consent'. Only, in the original release, it was known as "Smalltown Boy". It reminded me I have been a fan of lead singer Jimmy Somerville, whose career I have followed from Bronski Beat to The Communards to his solo work, always making me thrilled to buy the album, and eager to buy the next. His latest is no exception to that rule.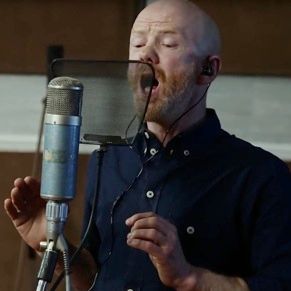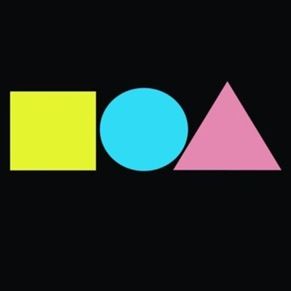 To mark the 30th anniversary of "Small Town Boy", Jimmy has recorded a new version, proving the song to be just as amazing in 2014 as it was in 1984. In the anniversary version, it is just Jimmy and a piano, and it adds a stunning new texture to the song. The song was written by the band, meaning Jimmy, Steve Bronski and Larry Steinbachek, taking a look at the life of young gays in 1980s Britain. Whether they realized it or not, the song touch gays across the globe, all who felt the sting of bullying, rejection, and persecution at some point in their lives. This is Jimmy Somerville with "Small Town Boy 2014".
Not only is Jimmy looking great, he still sounds remarkable. I still look and listen with awe as he effortlessly hits notes many couldn't dream of singing. He sounds every bit as bold as strong 30 years later, and I would love to hear him perform this live. You can purchase "Small Town Boy 2014" from
iTunes
and
Amazon
. To learn more about Jimmy, visit his
official website
. You can also 'like' him on
Facebook
.